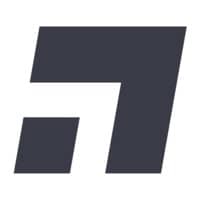 Breaking Down Biases with Adversarial PM Techniques by Philosophie Director of AI
November 29, 2018 @ 6:30 pm

-

8:30 pm
As a Product Manager, you're responsible for delivering products and features that both delight customers and move the company closer to its top-line metrics. However, how do you know that you aren't falling into biases you can't see or assumptions about the world that are wrong? How can you stop your teams from making these mistakes?
Main takeaways:
-How to use random processes to break out of biases you don't know you have
-How to use noise to understand the world and interpret the ambiguity you see
-How to use chaos to build more resilient teams
Meet the Speaker: Chris Butler
Chris Butler is a Director of AI at Philosophie Group Inc. in New York. He has previously worked as Mentor at The Product Mentor. Chris became a Director and found that his wide range of skills were a perfect match for a career in product.
Hosted By