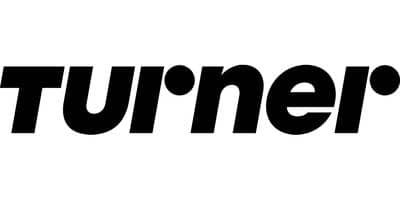 How to Deep Dive into All Things Data by Turner Sr. Data Manager
January 17 @ 6:30 pm

-

8:30 pm
No matter what your product is, data & analytics matter. In fact, data can become the product or a side product to your existing product. Data & analytics are not just something handled by a product manager or a data scientist, but rather, it is a team dynamic and to get the chemistry right, takes the right group of people.
Come to this session to learn about where to start in the data & analytics journey or, if you're already on this journey, tips on making it more successful so your good product can become great with data & analytics.
Main takeaways:
– Data Terminology
– Types of Data – probabilistic vs deterministic
– Granularity of Data – household vs individual
– The Story Behind the Data – Objectives / Goals and its stakeholders
– Putting the narrative together – wireframing
– Out of the Box Thinking – data cuts for better insights
Meet the Speaker: Andres Monsalve
Andres Monsalve is a Senior Manager, Business Insights & Data Strategy at Turner, Turner Broadcasting System, Inc, in New York. He has previously worked as Social Data Strategist at BRaVe Ventures. Andres became a Product Manager and found that his wide range of skills were a perfect match for a career in product.
Hosted By