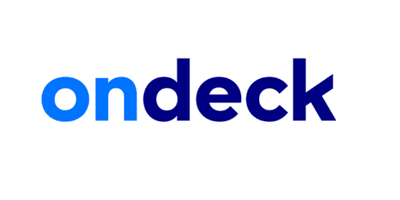 How to Launch a New Product by OnDeck Product Manager
January 3 @ 6:30 pm

-

8:30 pm
With multiple new product opportunities for potential growth within an existing company, the challenge lies in using limited resources to have meaningful and measurable impact. Once you've selected the right product, how do you develop an effective go-to-market strategy and development plan without disrupting existing business? Join Saummya Kaushal, Director of Product Management at OnDeck to chat about new product development especially within existing companies.
Main takeaways:
– How to identify high impact product opportunities by leveraging quantitative and qualitative research
– How to launch and incubate a new product within an existing company
– Potential challenges during new product launches and what to look out for
Meet the Speaker: Saummya Kaushal
Saummya Kaushal is a Product Manager at OnDeck in New York. She has previously worked as Program Manager at Microsoft. Saummya became a Product Manager and found that her wide range of skills was a perfect match for a career in product.
Hosted By