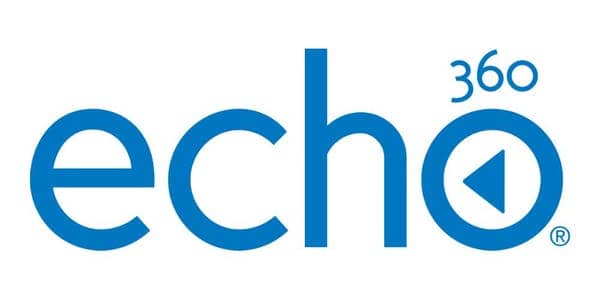 How to Prioritize and Say No as a PM by Echo360 Sr PM
August 14 @ 6:30 pm

-

8:30 pm
In the face of a crowded market and limited resources, it is a Product Manager's job to prioritize what gets built. But it's hard to get a feature to the finish line when everyone seems to want shiny new features built. Cassidy will discuss how to ruthlessly prioritize, get your team on board while defending them from requests and insertions, and to lose any fear of saying "No".
This one is for you if:
– You're a Product Manager at any level of experience
– You work with Product Managers and want to better understand their perspective
Main takeaways:
– How to determine what's most important and keep your team focused on it
– How to avoid the dreaded "Swoop and Poop" from exec or your board
– How to keep sales focused on selling when all they want is more features
Meet the Speaker: Cassidy Fein
Cassidy is a Senior Product Manager at Echo360, a lecture capture and behavioral analytics platform for higher learning institutions and continuing education. She cut her teeth growing into a PM position as employee #7 of a future 250+ content marketing SaaS platform. With over 7 years in product management, she loves making things users love and shaming products that succumb to dark patterns.
Get the FREE Product Book here
—
Please note:
– Tickets sales at the door are from 6:00 – 6:30 PM (if any are still available)
– Event entrance and/or seating is based on a first come first served basis.
– Please arrive promptly. Doors lock at 7pm to avoid speaker disruptions.
– No refunds unless we have fully canceled the event. Date changes are not included.
– For additional info or questions, send an email to events@productschool.com
Hosted By