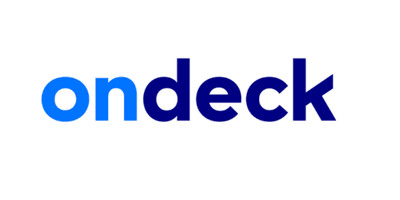 Intro to International Product Management by OnDeck PM Dir & PM
October 30 @ 6:30 pm

-

8:30 pm
Being a Product Manager requires structured and organized thinking. Frameworks and toolkits are a handy and effective way to approach problems. Product Managers will learn about many and develop their own throughout their product careers.
Main takeaways:
– Roadmap and communication
– Localization of product features, driving synergies between local and the parent market
– Ensuring local market relevance
– Different approaches to growing overseas markets
Meet the Speaker: Bernice Lim
Bernice is a seasoned Product Manager at OnDeck, bringing to his position a strong academic background in Law. During his lucrative career that spanned over a decade, Bernice supported ventures across the industries of Financial Services, Nonprofit and within the Legal services.
Meet the Speaker: Saummya Kaushal
Saummya is an experienced Director of Product Management at OnDeck, leading the company's efforts to help OnDeck keep the status of being the largest online small business lender in the U.S.
Get the FREE Product Book here
—
Please note:
– Tickets sales at the door are from 6:00 – 6:30 PM (if any are still available)
– Event entrance and/or seating is based on a first come first served basis.
– Please arrive promptly. Doors lock at 7pm to avoid speaker disruptions.
– No refunds unless we have fully canceled the event. Date changes are not included.
– For additional info or questions, send an email to events@productschool.com
Hosted By