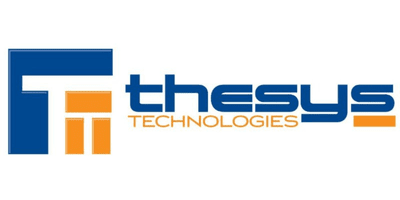 What is Software Development by Thesys Tech Head of Development
January 31 @ 6:30 pm

-

8:30 pm
When starting on the Product Manager path, it may seem daunting having to deal with all the technical lingo and acronyms that gets thrown around. What is a container? Is it Git or GitHub? What's an FTP? Why do we have Rabbit queues?
In this session, I will provide a historical overview of how software development has evolved through the past 50 years. I will explain what many of the terms associated with modern software development mean and how they relate. This session is specifically designed to jump-start non-technical individuals to understand technical discussions.
Main takeaways:
– Overview and glossary for many of the terms and acronyms used in modern day technical discussions
– Differences between different data stores from a non-technical perspective
– How the modern software development life-cycle works
Meet the Speaker: Camilo Jimenez
Camilo Jimenez is a Head of Development – Financial Big Data at Thesys Technologies, LLC in New York. He has previously worked as Postdoctoral Researcher at IBM Global Business Process Services. Camilo became a Product Manager and found that his wide range of skills was a perfect match for a career in product.
Hosted By