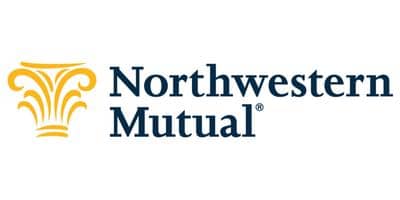 What is the Art of Influence by Northwestern Mutual Sr Director of Product
January 2 @ 6:30 pm

-

8:30 pm
Whether you're in a two-person startup or a Fortune 100 company, moving forward with product decisions is going to require buy-in from team members and leadership. But how do you go about convincing others that your approach is the right one? How do you deal with the nay-sayers, detractors and obstruction? To succeed, you will have to influence those around you. Roman Geyzer, Senior Director of Product at Northwestern Mutual, will take you through the tactics and the art form of influence to help you succeed in your role.
Main takeaways:
– Effectively express your point of view to various audiences so that they better understand your decisions and come to an agreement about the direction of a product
– Build stronger relationships and trust with others so that they feel confident about your ability to lead
– Increase awareness of your product both internally throughout the company and externally among the tech community and beyond
Meet the Speaker: Roman Geyzer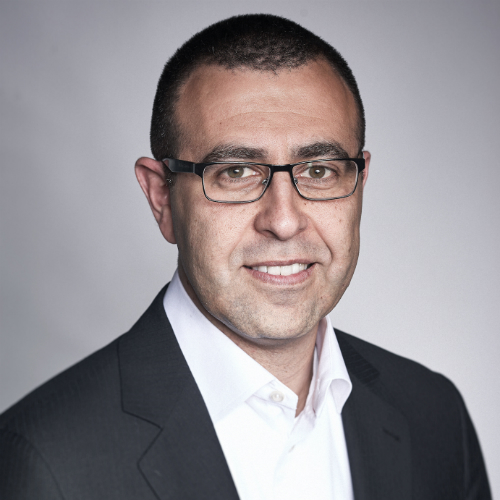 Roman Geyzer is Senior Director of Product at Northwestern Mutual where he leads the design, development and delivery of consumer digital experiences. Since joining, his team has taken innovative approaches to reduce friction along the customer acquisition journey, which as a result has led to significant growth in digital lead generation. By relying on data and insights from consumers, clients and advisors, Roman's team is helping people take their first step towards financial security with the insurance giant.
As founder of LaunchNYC, Roman has also helped startups and established companies go from problem to delivered solution by focusing on design thinking, rapid iteration and a deep understanding of user needs. He spent years as a software engineer and graphic designer before moving into product. His prior engagements have found him implementing software for Carnival Corp, NATO, CIBC World Markets and Disney.
Hosted By