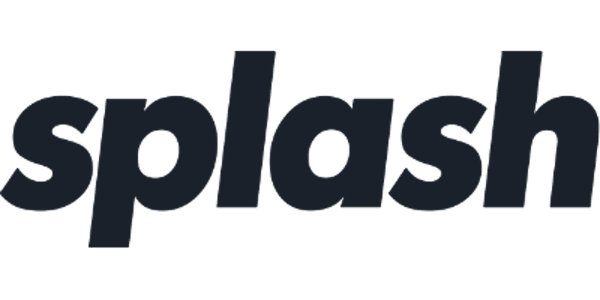 Working in Harmony with a Designer by Splash Sr PM & Designer
August 1, 2019 @ 6:30 pm

-

8:30 pm
In this talk, you will learn how to use effective techniques and tools to work effectively with a designer.
Main takeaways:
– Practical techniques with real-world examples of techniques to work effectively with a designer
– Tools that help product managers and designers work efficiently
– How to give constructive design feedback
Meet the Speaker: Mike Siegel
Mike is a Senior Product Manager at Splash who is passionate about building usable products and leading teams to develop high-quality software in order to satisfy customer needs. Throughout his career that spanned over 14 years, he gained experience in developing products for small and medium enterprise organizations in different capacities.
Meet the Speaker: Izzy Bulling
Izzy is a Designer and Illustrator, currently on the product design team at Splash in NYC. She enjoys experimenting with visuals and is particularly passionate about combining physical and digital techniques to create useful and accessible designs.
Get the FREE Product Book here
—
Please note:
– Tickets sales at the door are from 6:00 – 6:30 PM (if any are still available)
– Event entrance and/or seating is based on a first come first served basis.
– Please arrive promptly. Doors lock at 7pm to avoid speaker disruptions.
– No refunds unless we have fully canceled the event. Date changes are not included.
– For additional info or questions, send an email to events@productschool.com
Hosted By