what we do
Nomadworks is an environment designed to inspire.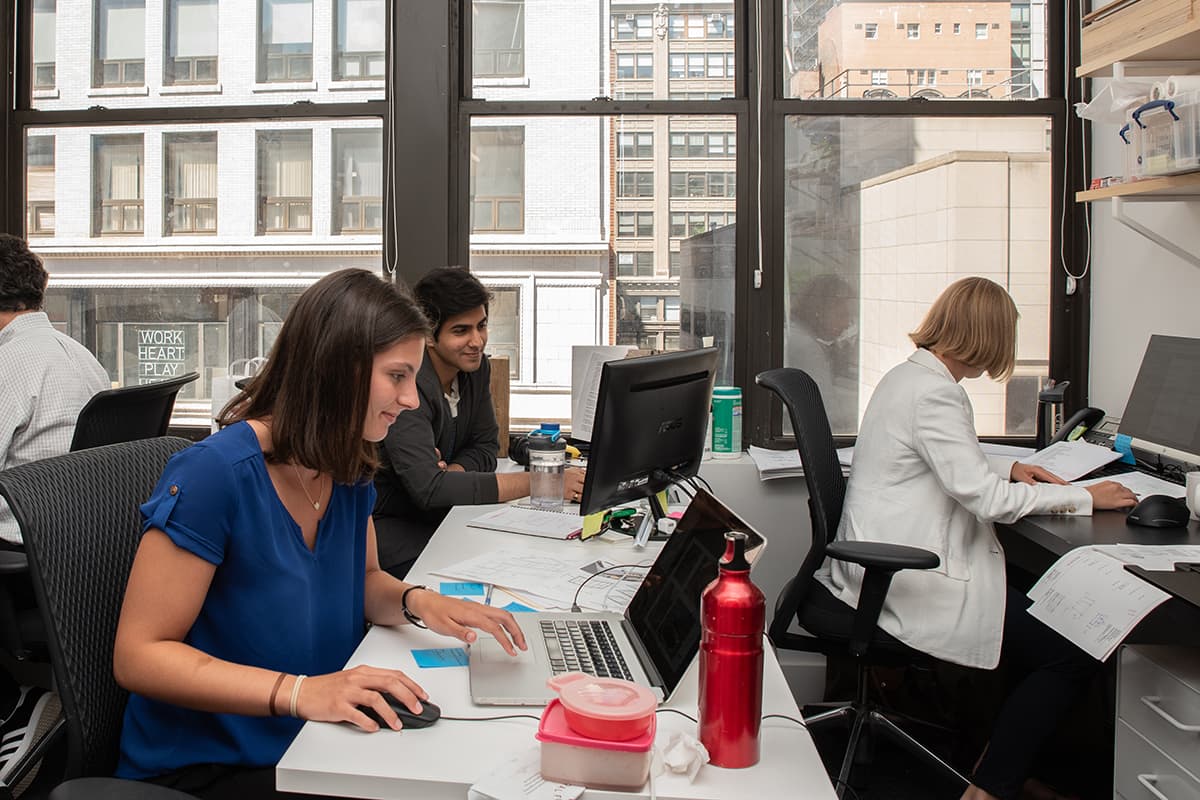 Membership types
Explore our membership opportunities, from pay as you go to customized packages, designed for growing businesses at every stage.
Join Us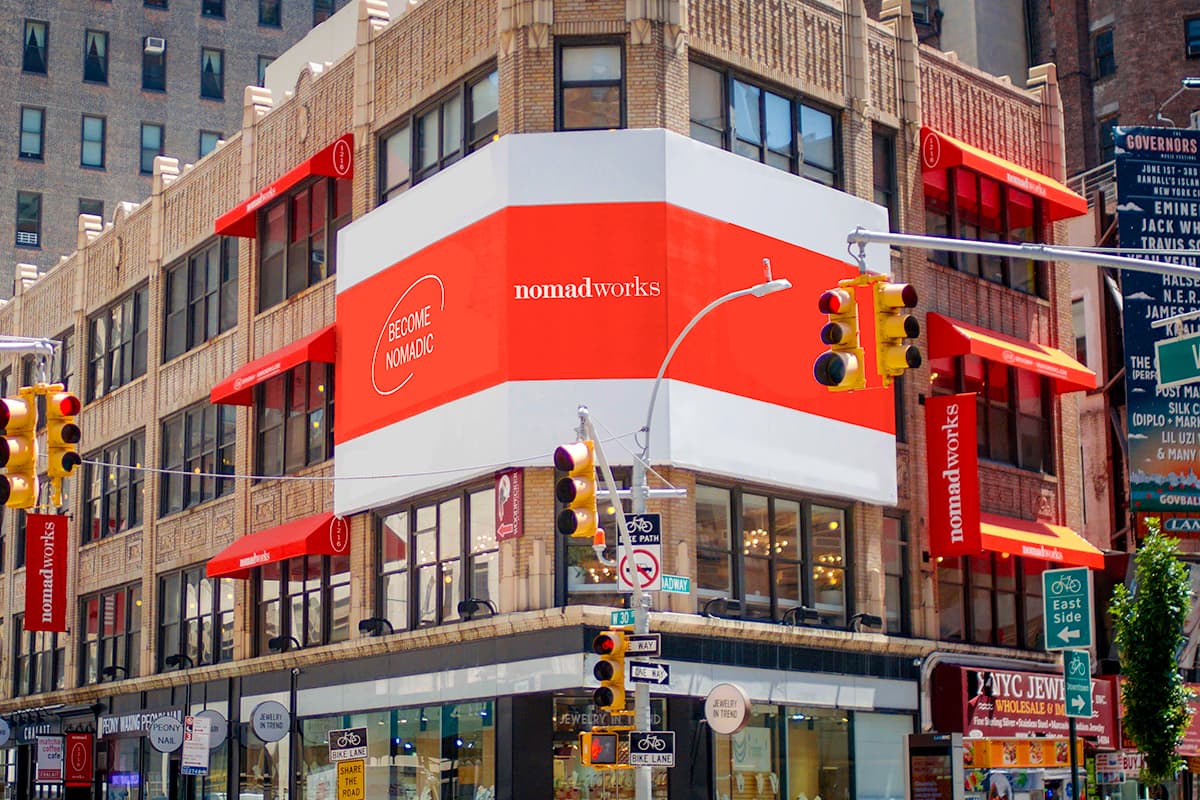 About us
Nomadworks is an end to end full service workspace created to be as flexible as your business. Nomadic spirit, inclusive nature, flexible design.
Learn More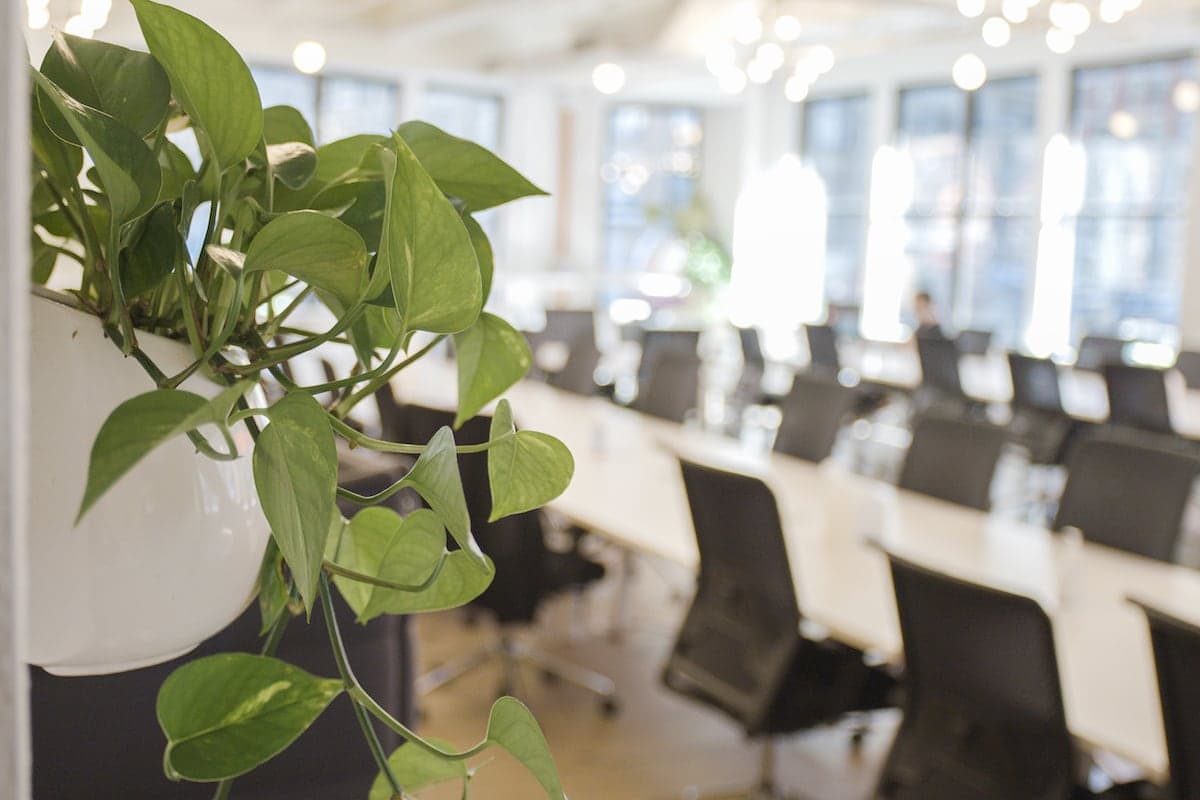 Host your next Event
We help create meaningful interactions to develop, learn, and evolve. Curate your next workshop, event, or off-site at Nomadworks.
Book Now
the community
An identity shaped by community.
a space to grow
Unlike most, we embrace a genuine approach to work meaning members can focus on scaling their business without unnecessary distractions. Nomadworks is a space that supports professionalism and fosters thought-leadership.
the nomadworks network
Our members are all talented and inspiring individuals, each with complementary skills and abilities. Our community shapes our identity and the Nomadworks network is our greatest asset.
a diverse community
Inclusive by nature is our principle in practice. We invite anyone looking to contribute, collaborate, and grow to join our eclectic mix of talented professionals.
membership types
From entrepreneur to the enterprise, we have unlimited choices designed for how and when you work.
Private Office
Starting at $800 a month
A private space to focus on scaling your business. We can accommodate from 1  to 40+ people in secure offices and work with you to make the space your own. Enjoy access to all community benefits.
Tour Now
Coworking Monthly
Starting at $400 a month.
With either an open space hot-desk or a logo-branded dedicated desk, Coworking Monthly gives you all the benefits of the Nomadworks community.
Tour Now
Daily
$35 per day
Catch a glimpse of our nomadic community. A full day pass granting you all access to the space and amenities during operating hours.
Sign Up
why choose nomadworks?
We invite everyone from the freelancer to the business executive to embrace their nomadic spirit.
Nomadic In Spirit
Breaking down barriers and forging new paths is what we do collectively. Our members embrace freedom of choice to enhance their work experience.
Flexible By Design
Our mission is to create an environment that is personalized to you. We adapt to your workstyle, whatever your needs.
Inclusive By Nature
We support a rich and diverse community of talented and likeminded members. Our support is personal - we know your name and you know ours.
Take a tour
See why so many have found their home at Nomadworks.
Book Tour
nomadwords
Welcome my loyal Nomads to another edition of Tech Tuesday, brought to you by Nomadworks. Here we have collected five tech...
Read More
September 25, 2018
Hello there my wonderful nomads! Are you looking for the latest and top tech news this week? Well, look no further. We have...
Read More
September 20, 2018
Welcome to NomadWord's first entry in our series of famous nomads. We felt a great nomad to start with was none other than...
Read More
September 20, 2018
More Articles