Nomadworks - Become Nomadic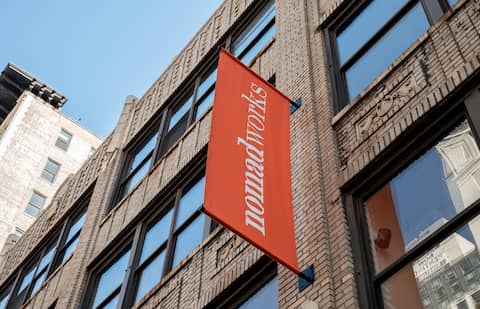 Nomadic
In Nature
In an era that still conforms to the 9-5 desk job, we think it's time to redefine success. Join us in the age of the Digital Nomad, where time zones and location restrictions do not hold us back. With Nomadworks, entrepreneurs can make their mark on industries worldwide, from New York to L.A., to London and Tokyo. We work differently. It's time for freedom and success to join hands, it's time to be a Digital Nomad.
Take A Tour
what we do
Nomadworks is an environment designed to inspire.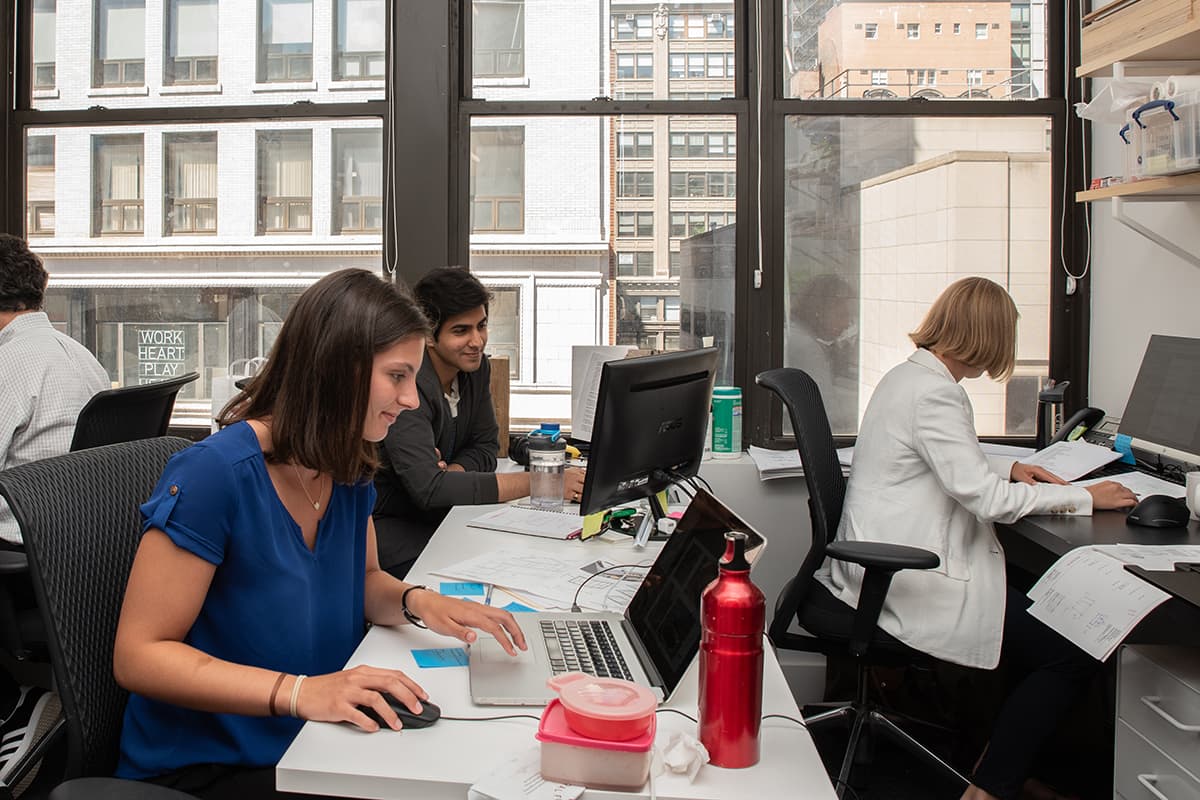 Membership types
We have always prided ourselves on our flexible design, and inclusive nature. From Virtual Memberships, to "Come & Go" plans, and private offices for teams of 50, Nomadworks has packages designed for growing businesses at every stage. Explore our membership options below.
Join Us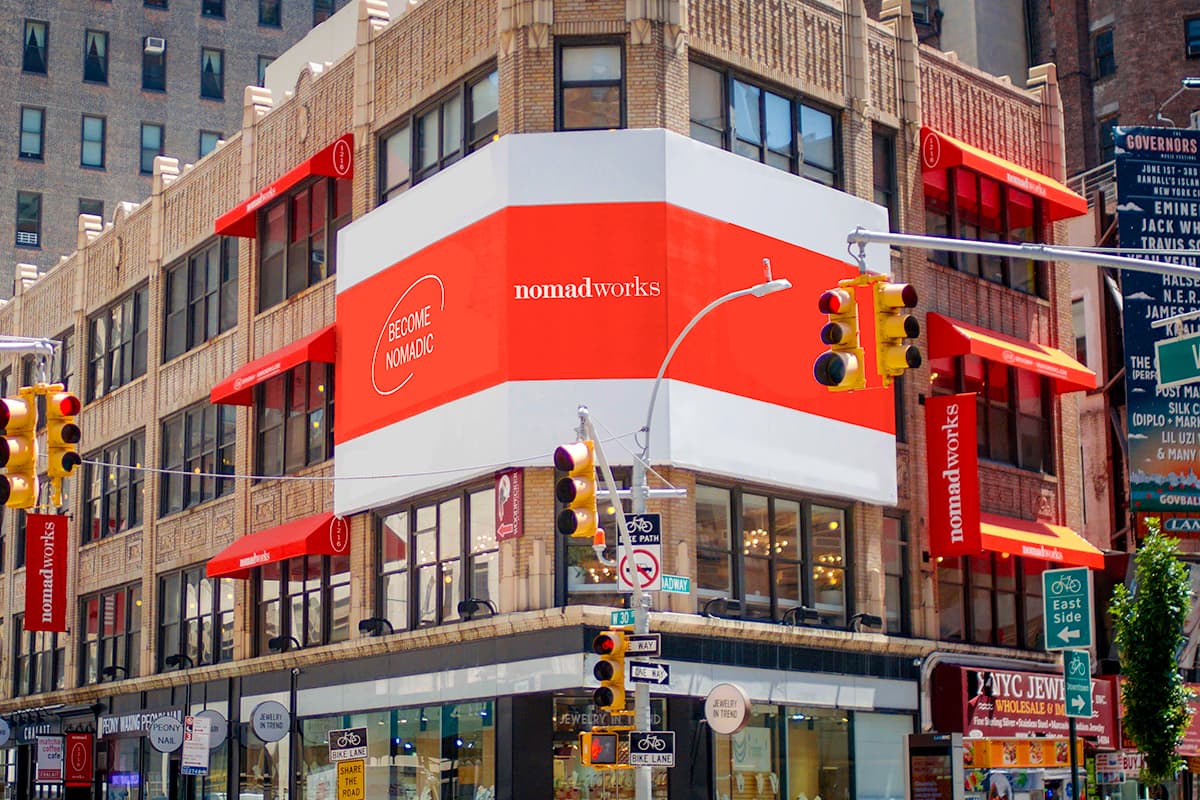 About us
When we created Nomadworks, we didn't want to be just another coworking office in New York City. Our dedication to personalized, boutique service, as well as our commitment to wellness set us apart from the rest. Click below to learn about our "Wellness Triangle" and how we work differently!
Learn More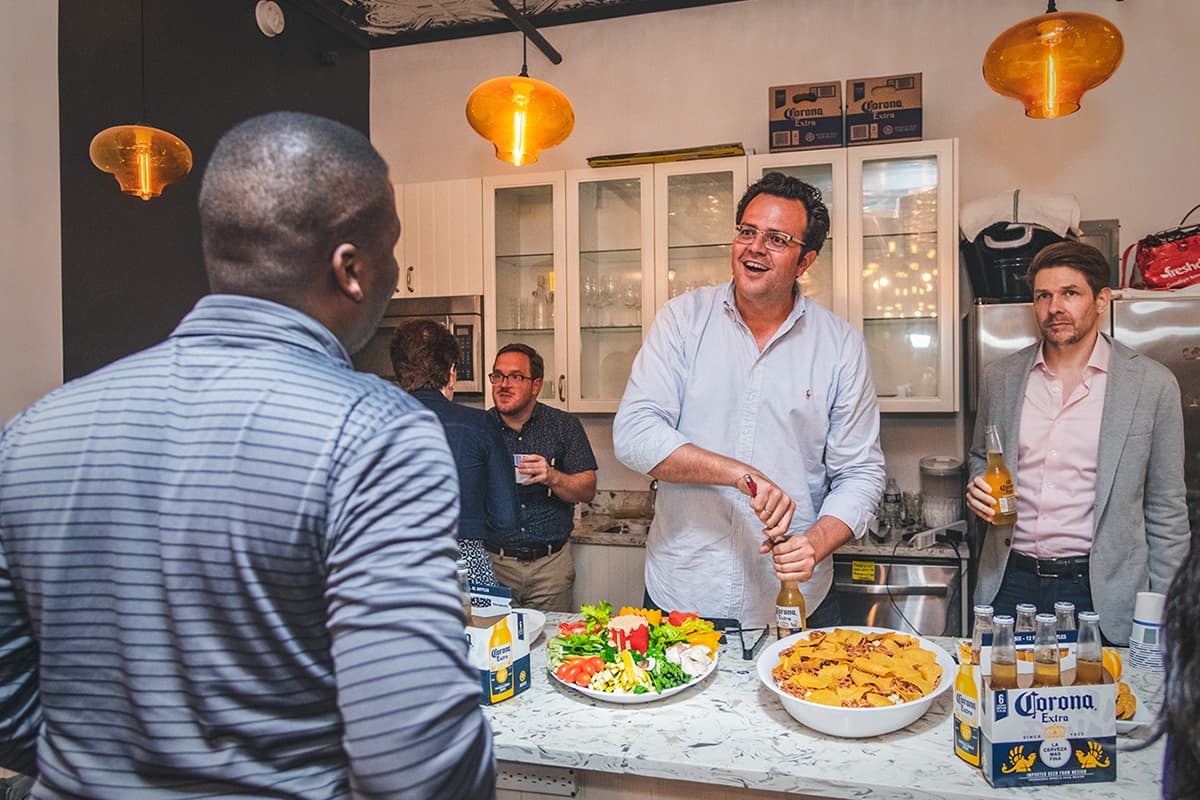 Events
We are passionate about providing thought-provoking, engaging, stimulating, and most of all fun events to our members. We create meaningful interactions to help you grow, develop, learn and evolve. Curate your next event, workshop, talk, or pow-wow with us!
Book Now
Nomadworks Passport
The essence of the Nomadic Spirit is freedom and mobility.
We provide that to our members by partnering up with over 2,000 locations worldwide. Whether you're working in New York, L.A., Tokyo, Bejing, London or anywhere in between, Nomadworks has you covered.
The Nomadworks passport can be added on to any membership tier for only $20. Simply sign up, download the app, and the world is at your fingertips.
What are you waiting for? Become Nomadic!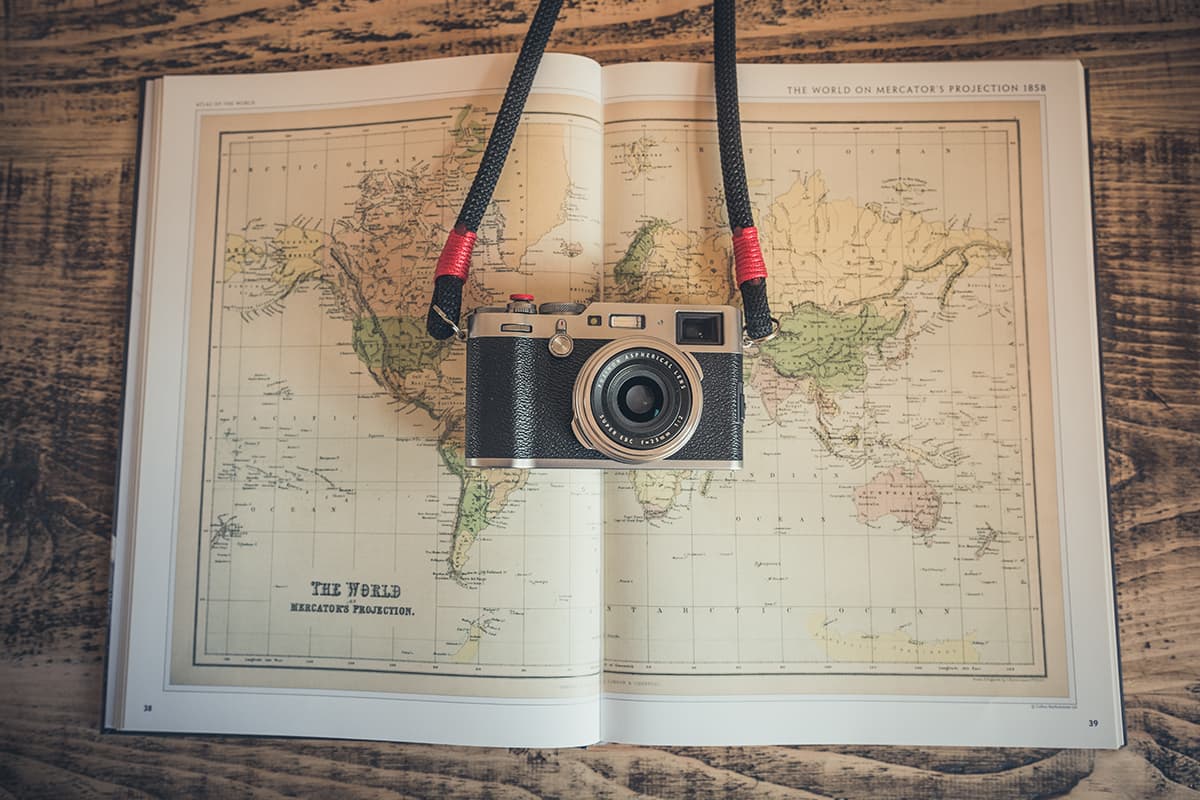 Sign Up
To access the Nomadworks Passport, simply Sign Up for any membership (excluding conference membership / day pass).
Once you're a member, reach out to Community@nomadworks.com to get your profile set up including 4 free hours!
Book
With access to over 2,000 sites worldwide, find the perfect space for your next trip.
No matter where your business adventures take you, whether your next meeting is in the Financial District, or across the world, book your space instantly with the Nomadworks Passport.
Become Nomadic
Enjoy reliable workspaces while you travel, seamlessly. Book your spaces weeks in advance, or on the go.
The Nomadworks Passport is designed to make your life easier, no matter how chaotic your travel schedule may be!
membership types
From entrepreneur to the enterprise, we have unlimited choices designed for how and when you work.
Private Office
From $950 a month
Put down your roots with one of our affordable private offices. Our spacious offices house 1-50 employees in a space that you can truly make your own. Be sure to enjoy:
Tour Now
Coworking Monthly
$400 a month
Enjoy Hot Desking, or do you want to mark your territory with a logo-branded desk in our coworking area? Either way, enjoy full access to our community and benefits:
Sign Up
Day Pass
$35 per day
For Nomads who want consistency, flexibility, and most importantly, freedom. Stop in and experience what our Nomadic community has to offer before you keep on roaming:
Sign Up