about us
Our outstanding hospitality team at Nomadworks ensures that members of our community receive the highest standards of service and care to help them succeed! With conference rooms available of all sizes, tailored 24/7 membership options, daily events free for members and more, our spaces provide the perfect environment for you, your team, and business to thrive. What others call premium, we call standard!
A flexible solution for you and your team
The Nomad Network
Success attracts success. We fill our space with achievers, givers, and go-getters. An office community is founded on collaboration. We're here to connect you to other talented, inspiring entrepreneurs with complementary skills. Our members are our greatest resource and provide an unparalleled network for one another.
Nomad Seed Camp
Nomad Seed Camp is a program designed for growing businesses. Nomadworks hosts regular incubator sessions with Idea2Scale, and facilitates access for attendees to our varied community and partners including New York Angels.
Unlimited Flexibility
You need a bigger office because you just hired a new team? Great, we got you covered. You need an event space to grow your personal profile with a talk? Consider it booked. Our flexible design allows you to customize your work experience to suit your needs.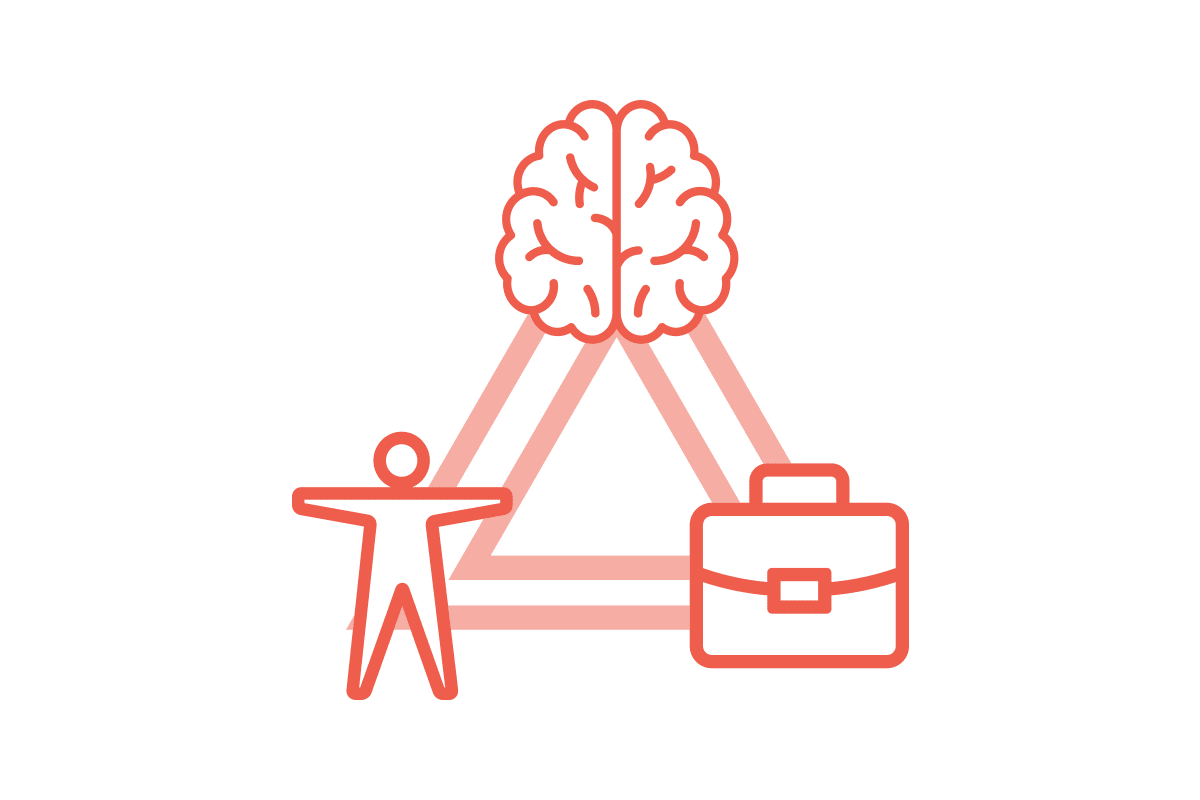 The Wellness Triangle
Most of us spend 40 hours a week at work (sorry for that not-so-fun- reminder). At Nomadworks, we work differently. We designed our services as a place to not only thrive but to grow. Our mission is to make the workplace a healthier place not only for you but for your business. Work life balance can be as hard as finding an office in Manhattan, we strive to make both as easy as possible. That's where we came up with our wellness triangle.
Healthy Body. Healthy Mind. Healthy Business.
Healthy Body
At the core of our member wellness program are our free yoga classes from Bellavita 360. We encourage everyone from seasoned veterans to yogi newbies to come down and have a stretch.
Our partnership with Popin gives members the freedom to hit the gym almost anytime, anywhere. Our bike storage and shower room are always open. Healthy refreshments are always on hand.
Healthy Mind
Sometimes, you just need a minute to gather yourself and attack that project even harder than before. Why not take a breather in our meditation lounge or join a group meditation session?
Are you less spiritual and more cerebral? Join one of our free, weekly, thought-provoking events. Whether you're visualizing your next conquest, or simply decompressing after lunch, we provide a space to keep your brain sharp.
Healthy Business
Don't let all this wellness talk fool you, we're still very much about business. All the free yoga and meditation in the world isn't going to help if your business needs a little help . That's why Nomadworks has assembled an array of useful partnerships.
CPA/CFO services? Employee benefits and 401K plans? Funding? Let us make the appropriate introduction. No matter what stage your business, we're here to help.

Nomadworks is proud to co-sponsor New York Angels, one of the leading networks of private investors to growth companies in the USA. Click here for information.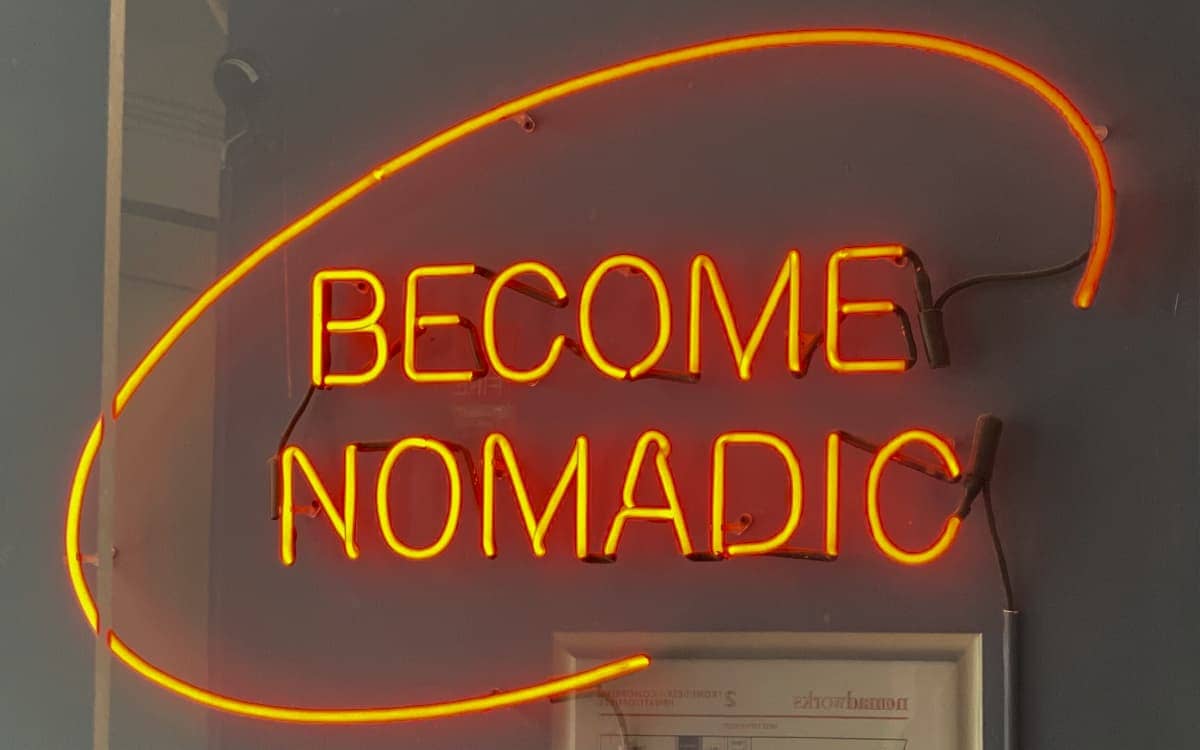 "Nomadworks has been pivotal to my productivity! My dedicated desk means I can have my workstation exactly how I need it to work and the community of like minded entrepreneurs help keep the atmosphere buzzing. They are also open on Saturdays which is so helpful for those big project deadlines."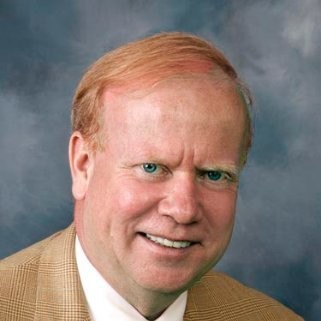 Tom Waters
VP Commercial Service Delivery and Engineering, Coranet Corp