1216 Broadway
Nomad Location
Welcome to our first and flagship location. Our massive workspace at 1216 Broadway is only a stone's throw from the Empire State building on the north side of the Nomad District. Everyone from solo entrepreneurs to teams of 60 call our space home and our main priority is to support and grow your business at every stage.
Tap into the buzzing energy of the growing Nomad district, where you can enjoy new boutique restaurants, bars, and hotels close to every major train line.
Membership Types
Sign Up
240 W 40th Street
Times Square Location
Come and work at the newest, modern offices in NYC! Just down the block from Times Square, Nomadworks is in the center of it all. Directly opposite the New York Times Building, our interior designed office has soundproofed suites of all sizes, state of the art motorized standing desks, and couches all around in which you can work in extreme comfort. Not to mention delicious free teas, coffees, snacks and a host of wonderful amenities that include an exercise room, meditation space and cycle storage!
Now Open!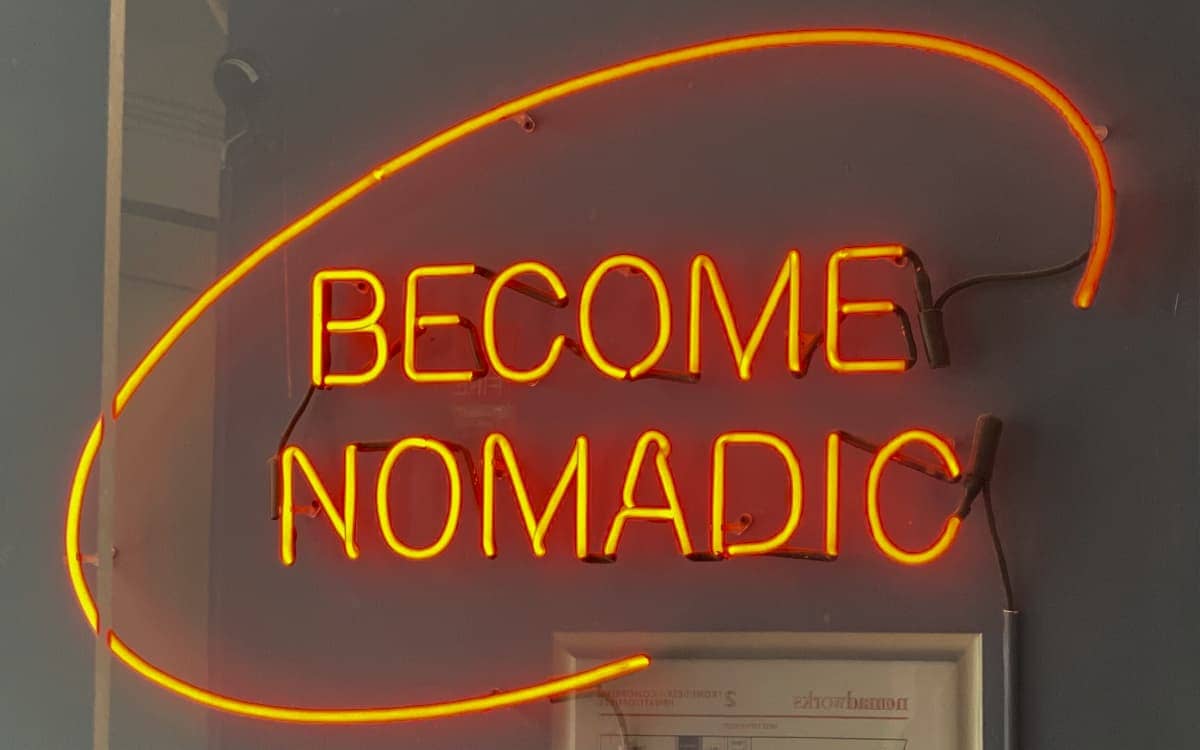 "Beautiful space, masses of natural light throughout and the most caring staff who always go the extra mile! Plus the coffee and teas are excellent and unlimited! Unrivaled!"
Ethan Feuer
President, Ground Up Coffee & Tea
Membership Benefits
We thrive on freedom, flexibility, and the idea of working smarter.
24/7 access
Daily cleaning Service
Bagel Mondays
Bike Storage
Bookable Meeting Rooms
CCTV Security
Complimentary Visitor Hours
Conference Rooms from 2 to 50+ people
Exclusive Membership Discounts
Extended Reception Hours
Happy Hour beers/drinks on Thursdays
Lockers
We provide mail and delivery service
Meditation Room
Events, wellness, yoga, meditation & networking
Offices include TV monitors, orthopedic chairs, whiteboards, etc
Pet Friendly
Free phone booths & "chat tanks"
Unlimited filter coffee & tea
Printing
Cycle storage, hair salon, and showers
Staff-On-Hand
Superfast WIFI, printing & meeting rooms
Yoga on Tuesdays