your amenities
Everything you need to start and end your day right.
24/7 Access
Complimentary Visitor Hours
Bike Storage
Shower Facilities
Networking Events
Pet Friendly
Printing
Super Fast Wi-Fi
Phone Booths
Conference & Event Facilities
Yoga & Wellness Programs
Bagel Mondays
Happy Hour!
Coffee & Tea on drip
Lockers
Office Supplies
Mother's Room
Bookable Meeting Rooms
Exclusive Membership Discounts
Mail & Delivery Services
Extended Reception Hours
CCTV Security
Around-the-clock Cleaning
Staff-On-Hand
member benefits
Benefits for our members provided by our partners.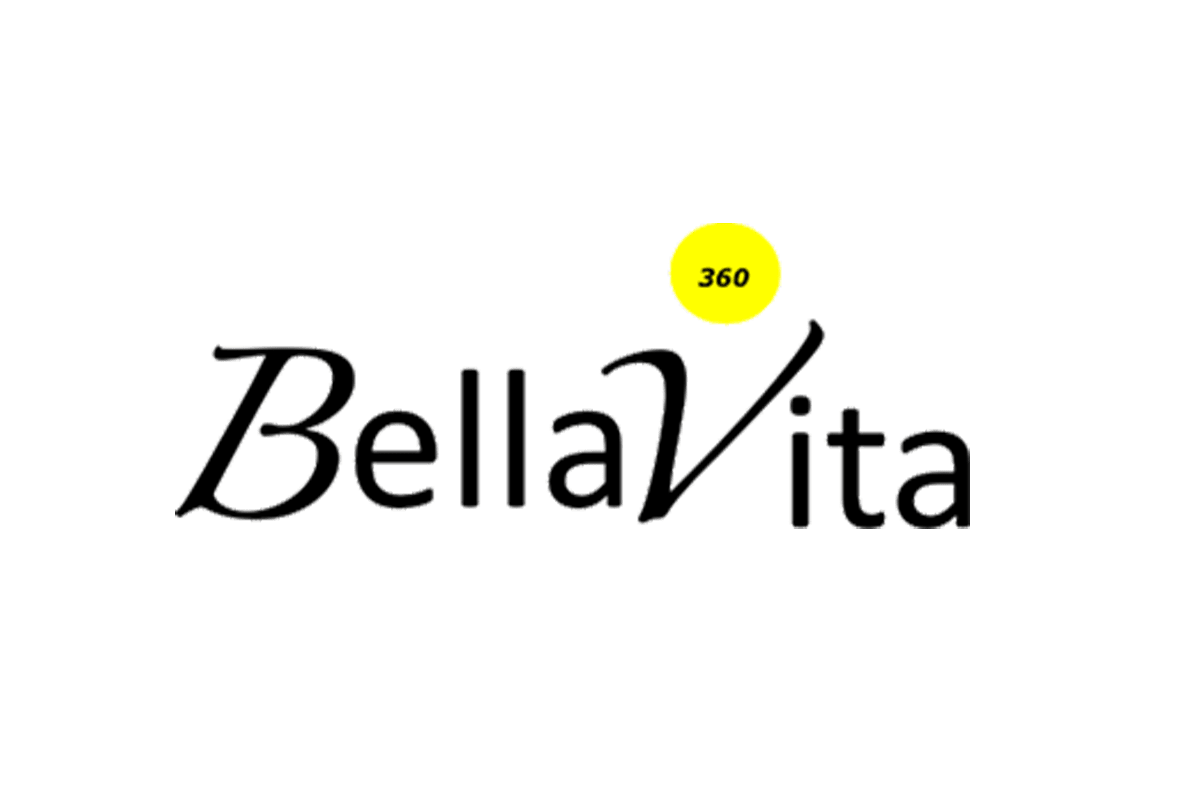 Full-Service Wellness
Bellavita 360
Bellavita 360, run by Izabella Steele and Carla Minaya, is a full-service wellness company serving the New York area. They are known for providing the best amenity management, such as top-rated yoga, zumba, pilates and more. Known for their groundbreaking seminars and workshops, the entire Bellavita staff is committed to cultivating wellness and spreading smiles. Get access to their premium yoga classes complimentary as a Nomadworks member!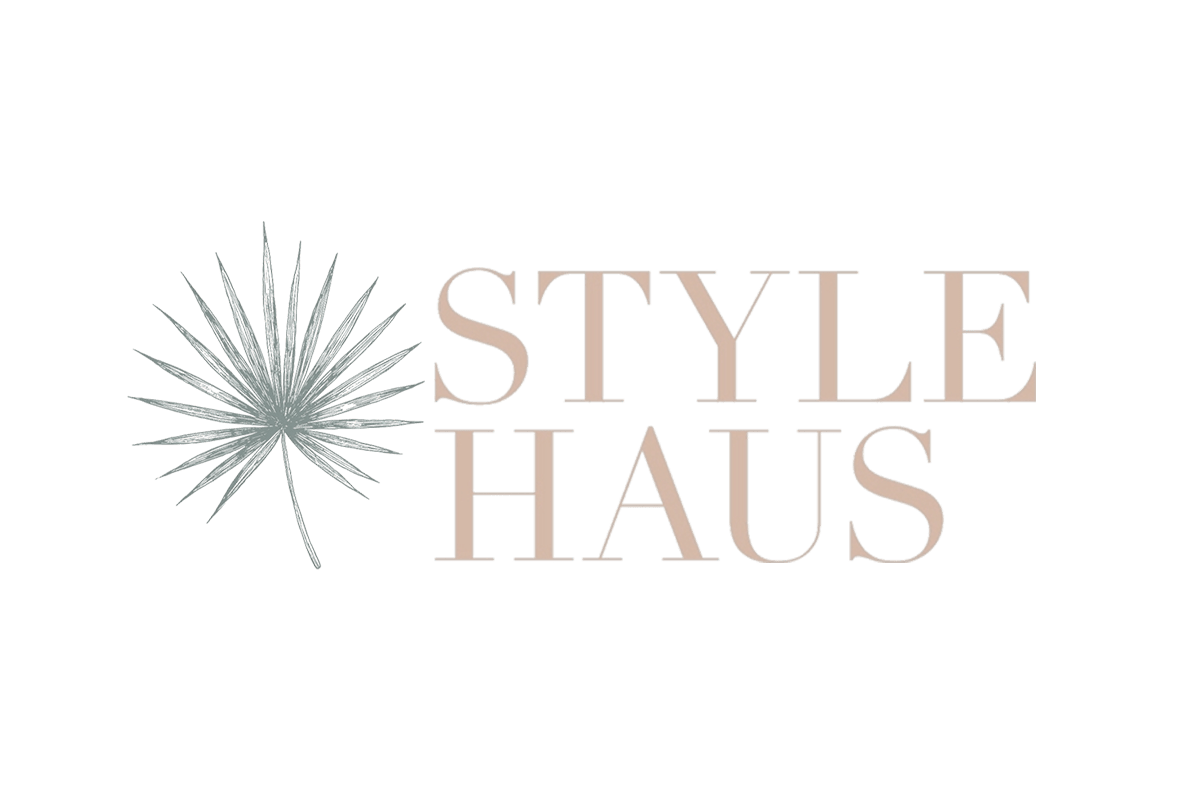 Personalized Beauty
StyleHaus
Style Haus by Crystal Carrero is your personalized health and beauty experience. Having done campaigns with DKNY, Rado Watches, and Zayira, she offers 1 on 1 private hair and makeup appointments with 100% all natural products. Crystal provides full beauty consultations to men and women of the greater New York City area to keep you looking your best. 20% off all member appointments!