NoMad is home to some of NYC's hottest gyms and fitness classes. Find the perfect one for you and break that boring routine!

We all know it's a fight to stay fit. Sure, there are plenty of healthy food options around us. Still, there seems to be twice as many delicious, greasy, fatty, caloric temptations.

If you're like me you need to go to the gym right after or right before work. That little pit stop at home first is always a workout killer. Once my butt hits the couch, it's lights out, and no amount of guilty entries into the MyFitnessPal app will change that.

Most get very bored with standard lifting or cardio routines. When you do the same thing over and over you can feel yourself plateau, or just get so bored you lose motivation. For example, simply adding a yoga class into the mix can help keep your workout routine fresh, like the free classes we give our members by Bellavita 360.

Lucky for you, there are plenty of gyms around Nomad that can keep a spring in your step and refresh your workout routine.

Krav Maga Academy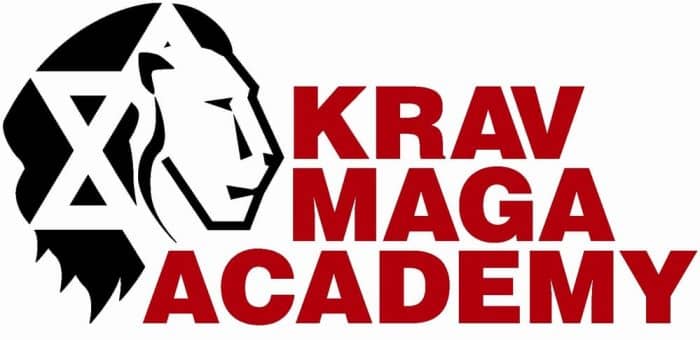 122 W 27th St
Not for the faint of heart, the Krav Maga Academy will give you a workout your muscles) won't forget. Their team of instructors is compiled of championship MMA fighters, kickboxers, and certified fitness gurus.

In Krav Maga, there are no belts, no ceremonies, and sometimes no rules. It is the fighting style of survival. KMA breaks there classes up by level so beginners and veterans can feel welcome.

Level 1 includes kick-butt cardio fitness classes and Level 2 focuses more on technique and real-life deployment of Krav Maga techniques. They also offer sparring, ground fighting, and special seminars.

Make sure to check out their "Six Week Challange." KMA provides you a specialized diet, class package, and nutrition coach while you work to hit your target weight.

If you succeed, you get your money back!
Mendez Boxing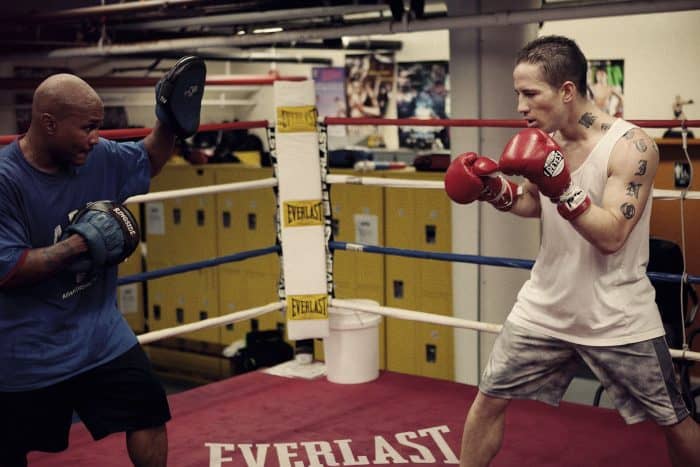 23 E 26th St,
Studies show that taking your frustration out on a heavy bag rather than your coworker or boss's face is conducive to long term career success.

At Mendez Boxing, you get that and so much more. If you've ever wanted to have your very own Rocky training montage this is the place to do it.

A typical one-hour boxing class can burn up to 1000 calories, so be ready to sweat! Not into the class life? More of a lone wolf? Well, Mendez Boxing offers affordable, solo training plans, and even day passes so you can get your anger out on your own time.

Get in there and show them you have the eye of the tiger, sting like a bee, etc, etc, you get the point.

DanceBody Nomad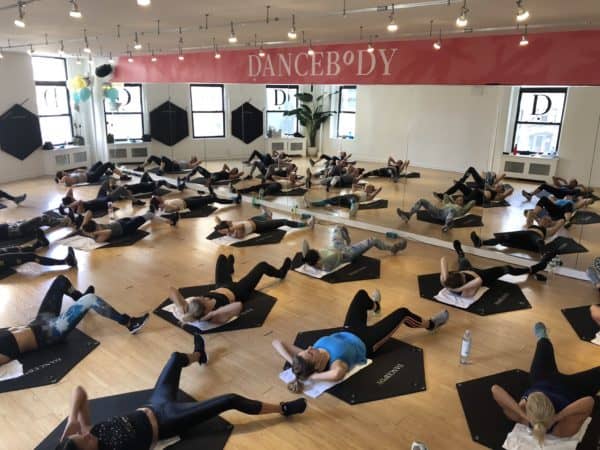 1158 Broadway, New York

Ok, ok, we'll tone down the violence a bit. After all, not everyone leaves work wanting to punch something.

Sometimes, they just want to express themselves with a fun, energetic, and healthy dance!

Enter DanceBody Nomad. What we really like about Dancebody Nomad is the way they separate their classes. You know exactly what you'll be focusing on in every class as they break them up into specific categories. Choose between Sculpt, Express, Follow Along, Signature, Level 10, and Full Out.

Are you shy about dancing in a classroom setting? Not to worry, DanceBody offers online courses that stream straight to your computer so you can work out at home!

Whatever your level, or goals, Dancebody Nomad is ready to help you on your journey. In their words, "You're Ready."

AKT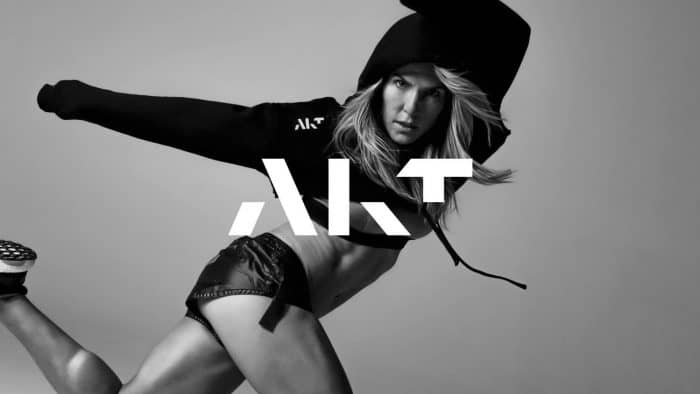 1182 Broadway 2nd Floor,

Last but not least comes the brainchild of celebrity trainer Anna Kaiser. AKT is a "prescription-based dance concept deeply rooted in movement and positive energy."

What exactly is prescription based dance? Well, it means that the folks at AKT take a very personal approach to get you in the classes you need to see your goals met. AKT focuses on full-body exercises with a unique emphasis on the scientific process behind movement and fitness.

The classes are designed with results in mind, with metrics and goals that change after three weeks to keep you engaged and challenged.

We've all had at least one or two celebrities we've looked at and wondered how they look as good as they do.

Well, now you have the chance to get the inside scoop from a real celebrity trainer, you'd be nuts not to give it a try!

Keep an eye on our blog as we continue to give you the best insight on, gyms, food, and everything else the Nomad neighborhood has to offer!