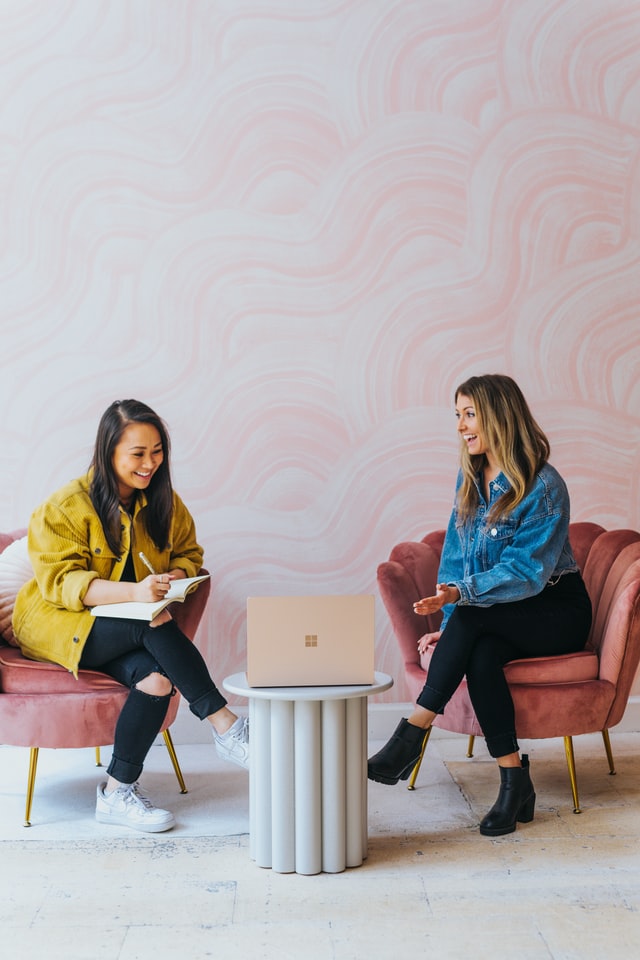 There isn't a place for business without women in business. Throughout history, women have constantly challenged the status quo and in this ever changing world, they are the ones who have made non-stop efforts in a fight for inclusion and equality in the workplace. In honor of March being Women's History Month, here are five show-stopping women that are taking the business world by storm today.
Sonia Syngal, CEO of Gap Inc.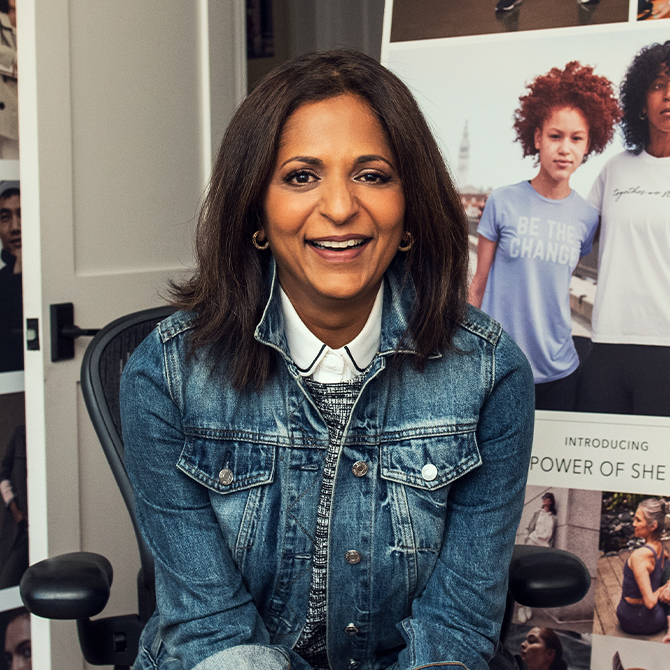 The Gap has pledged to double the representation of Black and Latino workers at all levels by 2025, or to increase the representation of Black employees in store leadership roles by 2025. Last year, Gap became the first retailer to require all suppliers to pay garment workers electronically.
Gap is reported to have a workforce made up of 55 percent Black, Latino, Asian American or something other than white. This year, Gap announced it was regularly hosting diversity and inclusion workshops and includes mandatory racial equity training in its employee onboarding. "We started out as an inclusive company," Syngal says. "Creating opportunities for the people and communities connected to our business inspires us to this day." (Connery, USA Today).
Sara Blakely, Founder & CEO of Spanx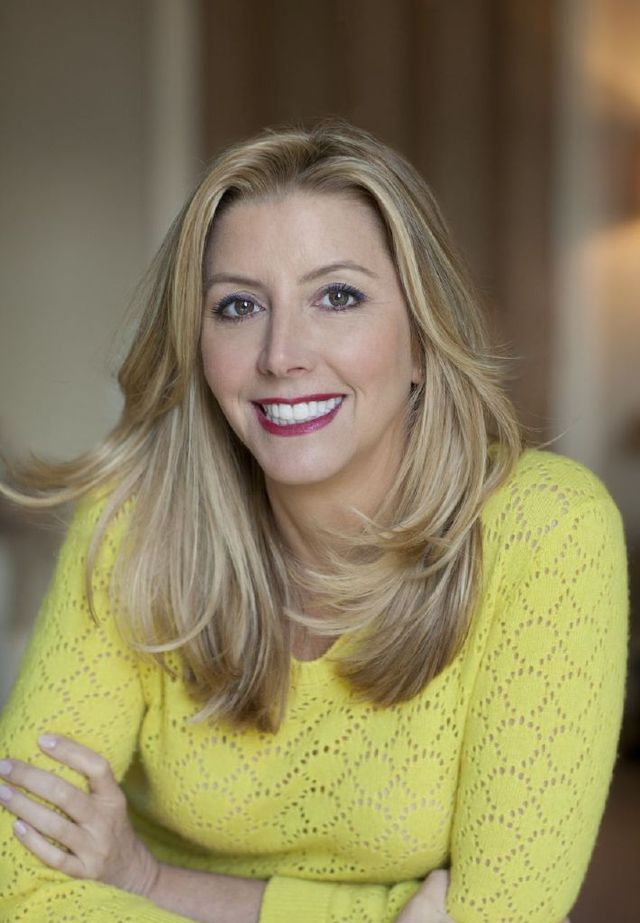 Sara Blakely founded Spanx more than 20 years ago and grew it into a fashion empire focused on empowering and lifting women. The company encourages customer feedback and offers clear, consistent communication. In 2012, Blakely became the world's youngest female self-made billionaire.
Blakeley sold the majority stake in her company for $1.2 billion in 2021. In celebration and to thank her team, she gave every employee $10,000 and two plane tickets to take a trip anywhere in the world.
Deb Liu, CEO of Ancestry.com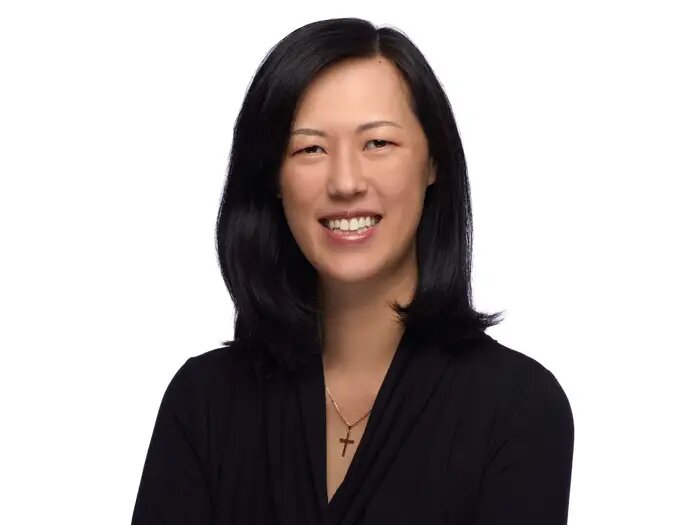 Deborah Liu knows what it's like to be the token person of color in a room and the only woman.
"I can't tell you how many times throughout my career I have been both," says the 18-year tech industry veteran and new president and CEO of Ancestry.com, who also serves on the company's board of directors. (Connery, USA Today).
In 2021, 72% of women in tech are outnumbered by men in business meetings by at least a two-to-one ratio, according to TrustRadius.
Prior to her role at Ancestry.com in March 2021, Liu was a senior executive at Facebook. At Facebook, she came up with the idea for Marketplace, the hugely successful platform that allows millions of people to buy and sell products. Previously, she spent several years in product roles at PayPal and eBay.
Beatrice Dixon, Founder & CEO of The Honey Pot Company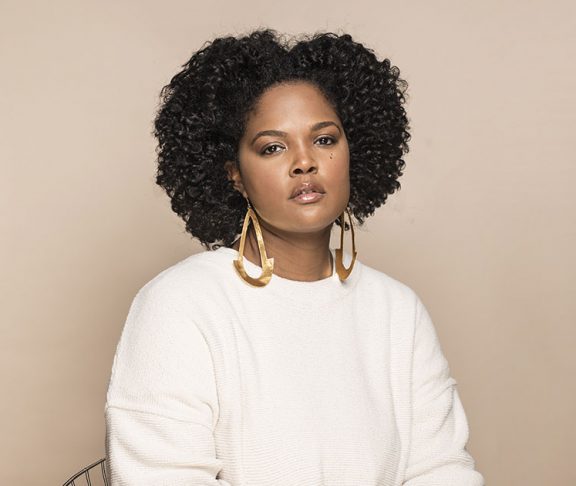 Beatrice Dixon is a successful entrepreneur, business owner, and leader in the feminine health space. Dixon founded The Honey Pot company to offer plant-based, natural feminine products. Improving women's lives is the center of everything the company does. The Honey Pot Company has grown into a multi-million-dollar business with more than 30 plant-based feminine care products.
The company celebrates all types of women and makes it easy to find the environmentally responsible products they need. Today, her products can be found online and in stores nationwide at Target, Walmart, Urban Outfitters, Walgreens, Bed Bath and Beyond, Wegmans, and Whole Foods, among other retailers.
Abigail Johnson, CEO of Fidelity Investments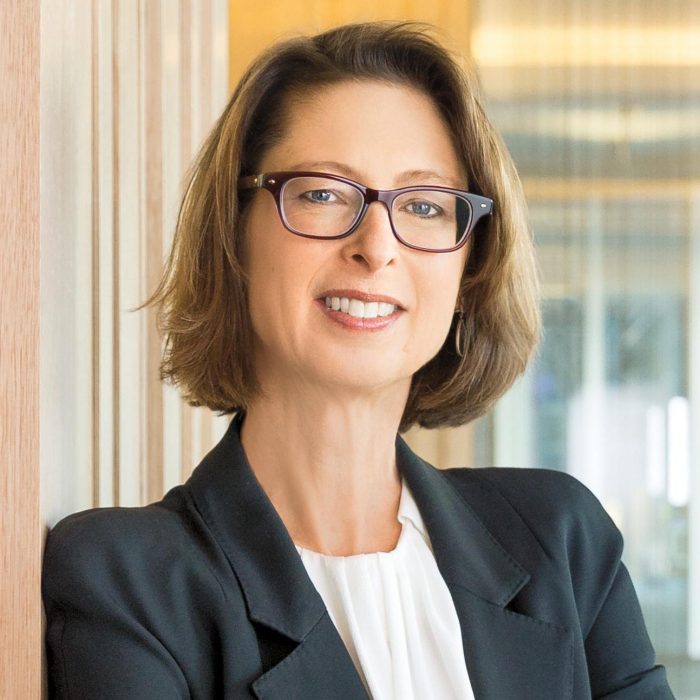 Abigail Johnson is a billionaire businesswoman who has led innovation in the financial services industry for years. That includes moving Fidelity Investments to embrace and support cryptocurrencies. The company's employee focus, including Johnson's 94% CEO approval rating, transfers to personal relationships with clients and innovative, digital services. She's been ranked #6 on the Forbes Power Women List of 2021.
At Nomadworks…
Throughout this month, we will speak to some amazing female entrepreneurs in Nomadworks to spotlight the amazing women we have here! Stay tuned and Happy Women's History Month!
Sources:
https://www.usatoday.com/story/life/2021/12/05/female-leadership-power-brokers/8739192002/ https://www.forbes.com/sites/blakemorgan/2022/03/01/20-customer-focused-companies-led-by-women/?sh=46bd2c6c45da