"Becoming Nomadic" is a motto that focuses on a new-age way of working and a new-age way of thinking.

Instead of suffering in the drools of a 9-5 job, we preach working on your own time, in different locations and cities without letting traveling get in the way of productivity.

With that said, our virtual offices are spaces where you can establish a foothold in New York City and grow your company exponentially.

There are plenty of advantages and perks to having a virtual office, but we decided to circle in on the top five ways a virtual office will help you.



Low costs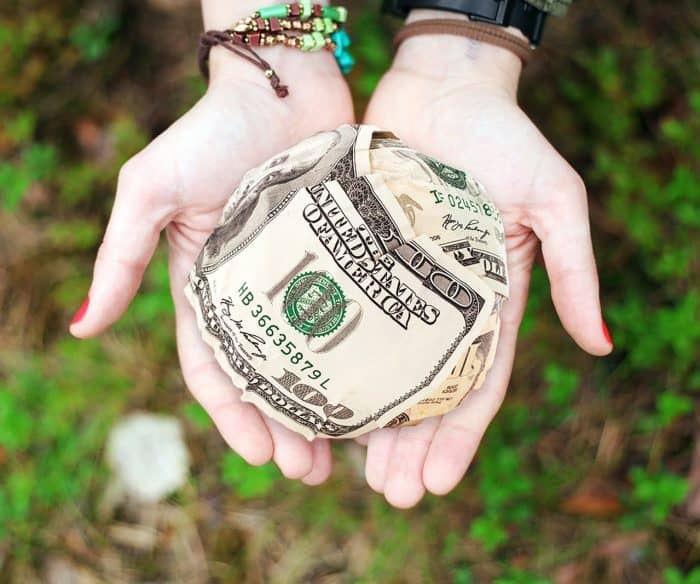 Having a virtual office allows you to have a low-cost, easy, and smart way to establish your company.

Buying or renting an office can be a strenuous and difficult task. Worrying about paying rent can come at the expense of work and creativity, and we make it very clear how much purchasing and upgrading a virtual office is.



Work where you want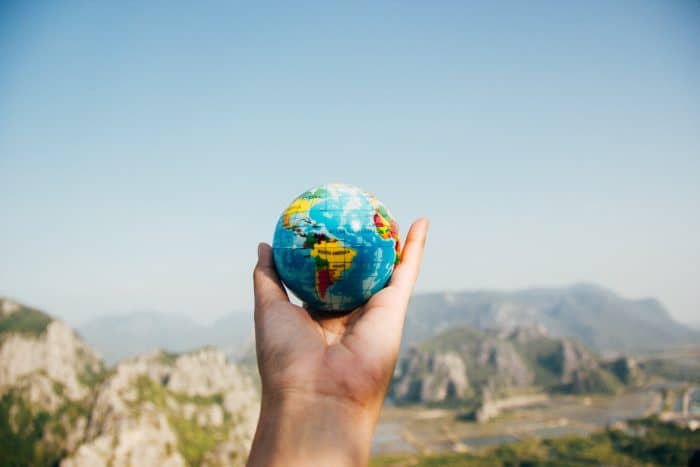 Having a virtual office allows you to work anywhere in the world that you want, while still having a home-base for mail and visitation purposes with an address in NYC.

In fact, for less than $2 a day, you can use the address for mail, business cards, and a lot more.



You'll have options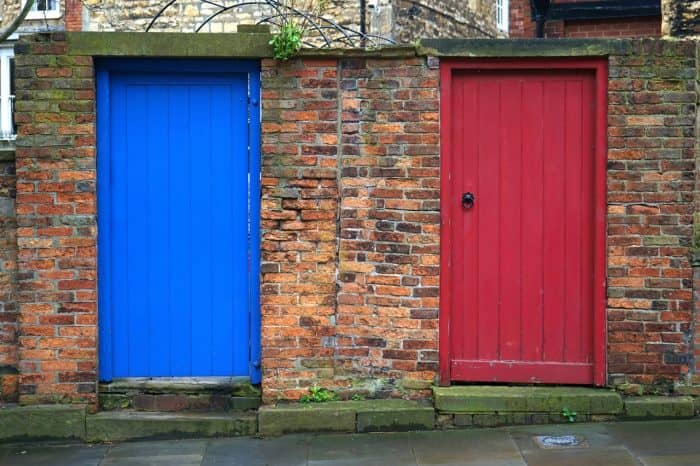 Even if you work away from the NYC location, you can come to the NYC office and rent out space. Working next to other professionals increases productivity.

Think of it like working out at the gym next to people the go hard in the paint every day. Also, for people who need extra privacy, there are private rooms available.



Embrace the amenities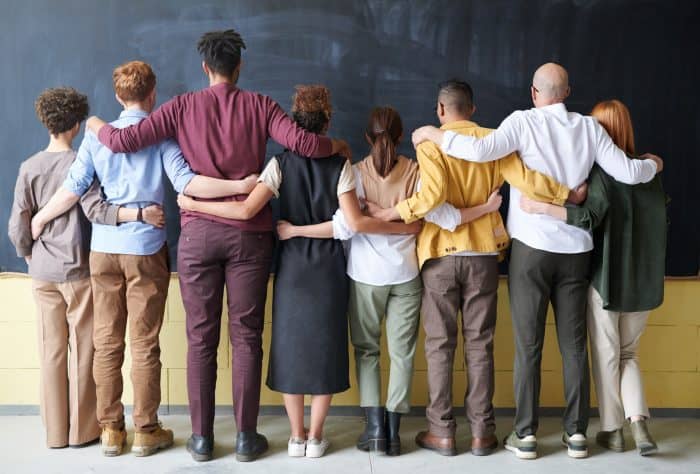 Dependent on your plan, the Nomadworks NYC location offers amenities such as printing, bike storage, shower facilities, 24/7 access and yoga, and wellness programs.

They even offer bagel Mondays. How can you resist an NYC bagel?



Focus on yourself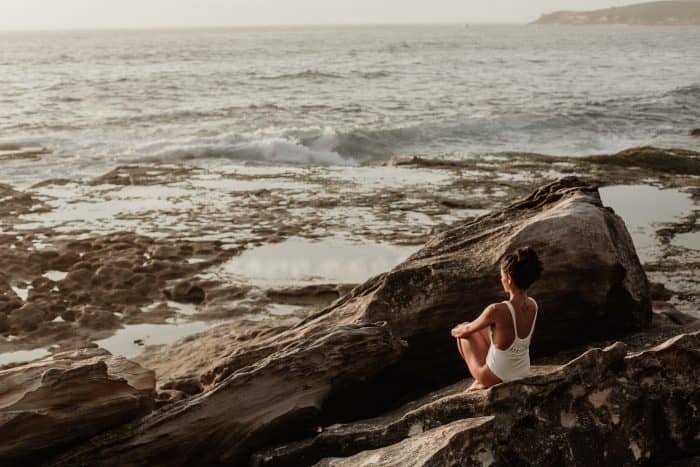 Having access to our virtual offices allows your expenses to be more focused on the stuff that matters. The fieldwork, the travel that can be so grueling for professionals, is aided here by a virtual office where you can do everything on the go.

It is also a big relief to not be spending a lot of money on a workspace when half of your work takes place on the road.
Welcome to our virtual offices!