"Becoming Nomadic" is the Nomadoworks philosophy to life that focuses on a new-age way of working and a new-age way of thinking.
Instead of suffering in the drools of a 9-5 job, Becoming Nomadic means working on your own time, be it working from home, traveling the world, or in the comfort of a coworking location.
With that said, our virtual office plan is an opportunity for you to work from anywhere while maintaining a prestigious Broadway, NYC business address and upscaling your growth via the opportunity to charge Manhattan rates.
If you've found yourself asking, "what are the advantages of a virtual office," you're in luck. Here are some of the key benefits of a Nomadworks virtual office plan.
Charge NYC Rates For Your Services
With a Nomadworks virtual office plan, whether you're in New York City or anywhere, you can charge NYC rates for your services, which are typically more expensive than practically any other place in the United States and even the world.
Low Costs for a Prestigious NYC Business Address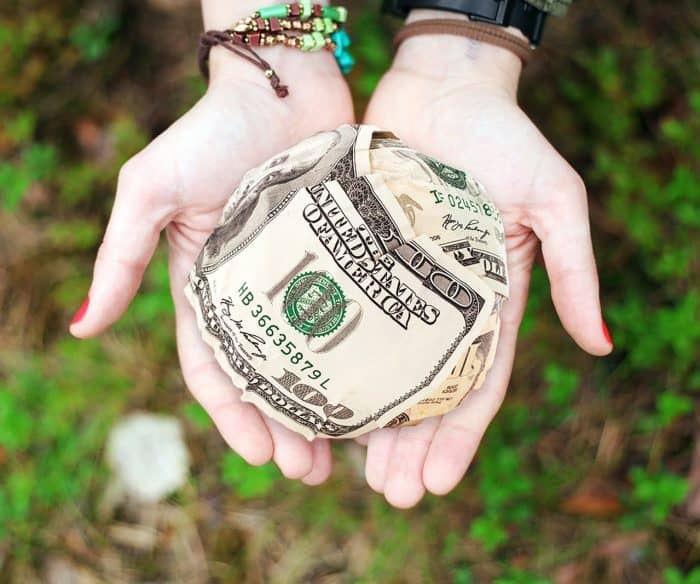 Having a virtual office allows you to have a low-cost, easy, and smart way to establish your company.
Buying or renting an office can be a strenuous and difficult task. Worrying about paying rent can come at the expense of work and creativity, and we make it very clear how much purchasing and upgrading a virtual office is.
Work Where You Want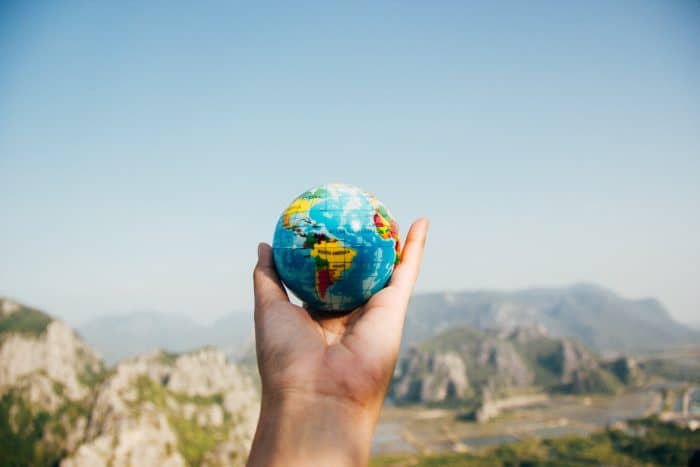 Having a virtual office allows you to work anywhere in the world that you want, while still having a home-base for mail and visitation purposes with an address in NYC.
In fact, for less than $2 a day, you can use the address for mail, business cards, and a lot more.
Utilize Our Mail Forwarding Services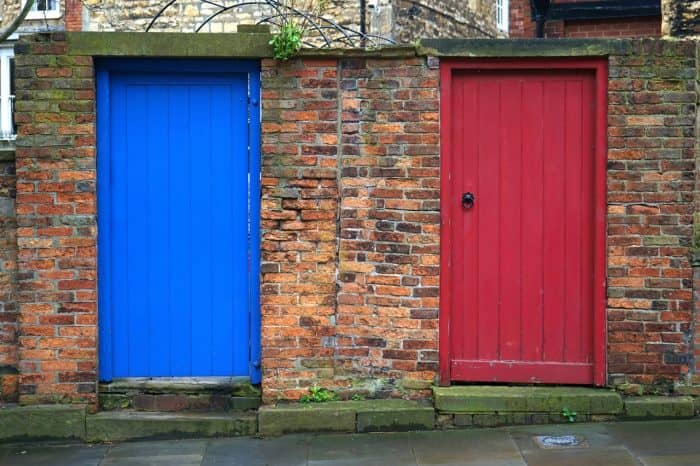 If you're constantly on the go or don't feel comfortable giving out your personal address for business purposes, our virtual office plan is an opportunity to get mail forwarded to our coworking space and handled by our professionally trained administrative staff.
Once we receive the mail, we can ship it to your home address ourselves or open it up with your consent and send it over virtually.
Embrace The Amenities of Our NYC Coworking Space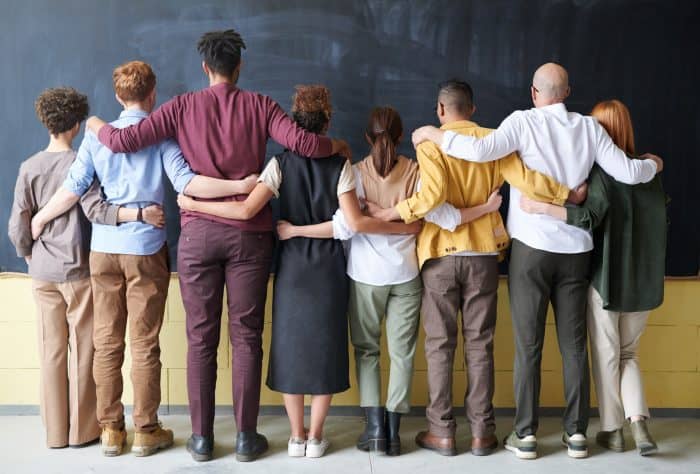 Dependent on your plan, the Nomadworks NYC location offers amenities such as printing, bike storage, shower facilities, 24/7 access and yoga, wellness programs, and discounted rates on conference & meeting rooms.
They even offer bagel Mondays. Who can resist an NYC bagel?
Focus On Yourself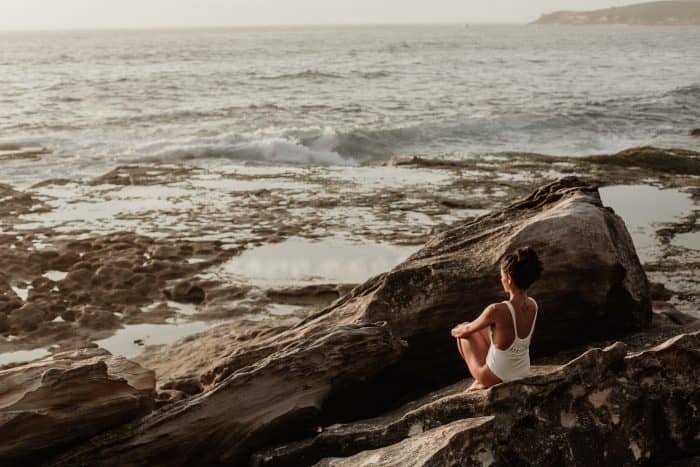 Having access to our virtual offices allows your expenses to be more focused on the stuff that matters. The fieldwork, the travel that can be so grueling for professionals, is aided here by a virtual office where you can do everything on the go.
It is also a big relief to not be spending a lot of money on a workspace when half of your work takes place on the road.
Welcome To Your Nomadworks Virtual Office!