Through the stressful year and a half of the pandemic and shifting from our usual norms, the way we work together in school and work environments has completely changed. However, some may argue for the better. The ability to work remotely has given people the flexibility of working in the comfort of their own homes. Whether it's getting in some extra sleep or cutting back on transportation times/costs, working remotely has completely changed the world of working forever.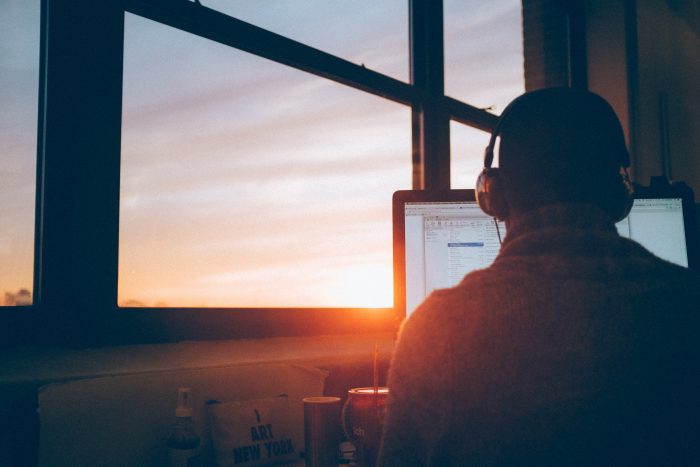 Still, there is a sense of social interaction and the bustle of the workplace that people tend to miss. After all, it's important to separate your workspace from your calming home environment. Going into the office and physically going into a new environment helps with that. Yet, people have found working on a hybrid schedule of remote and in office even better. According to the BBC, " Only 12% want to return to full-time office work, and 72% want a hybrid remote-office model moving forward."
While companies and offices shift on how to handle their teams, here are a few things companies can do to make their workers and teams engaged with each other and the work they do every single day.
Give Recognition and Show Gratitude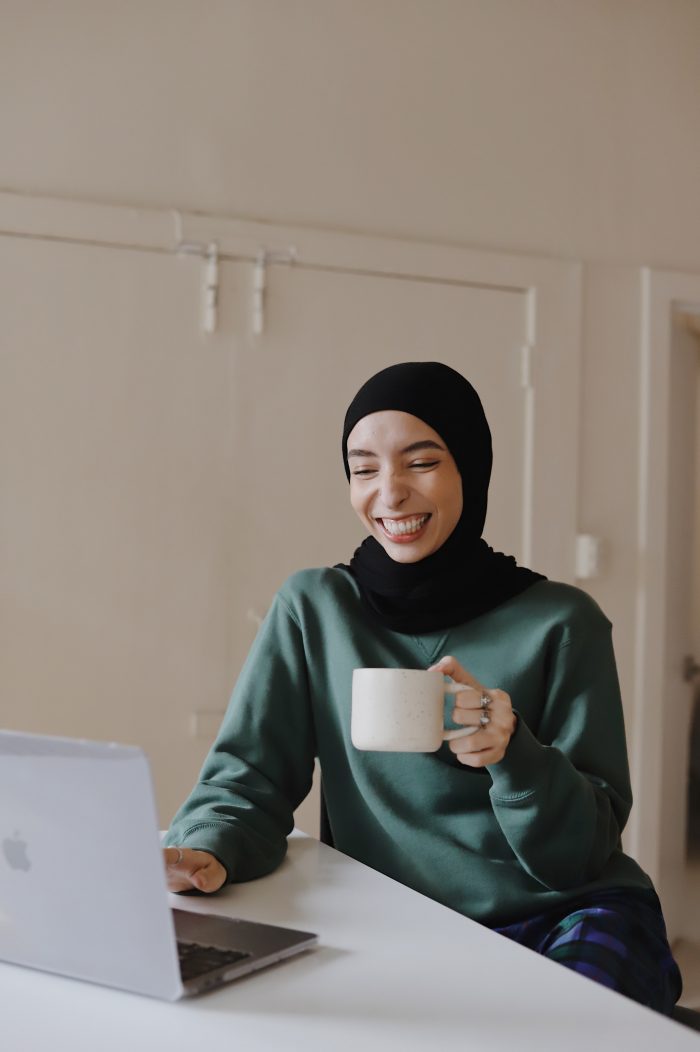 When you are not in the office and unable to just come up to someone's desk and thank them for the great work they're doing, it can be difficult for someone to feel like the work they're doing is making a difference for the team and company. In this case, whenever the team is together during a video conference or on an individual call, be sure to shout out the things an employee is doing right. From how much they are contributing to what you'd want to see more of from them. It lets that employee know that they feel they are valued and on the right track, which is always great to hear.
Host Virtual Events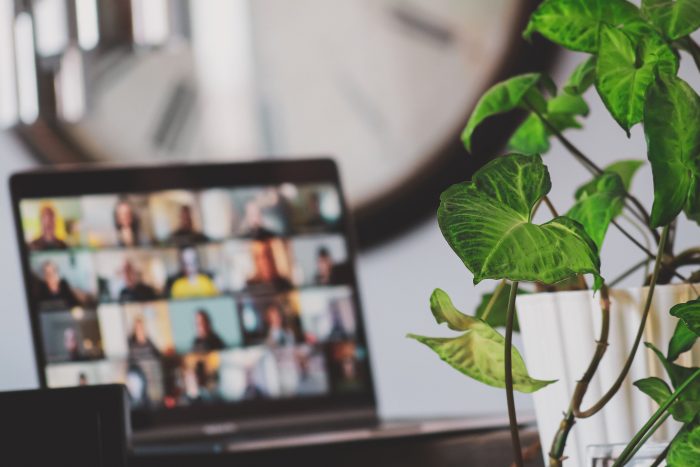 With the vast world of technology and our ability to adapt, it seemed impossible to host events that could not be in person. However, with the vast world of technology, our ability to adapt the past year and a half made the impossible possible. Hosting different events from weekly check-ins to Friday happy hours via Zoom brings the connectedness that you can't get in person. It brings back that sense of community and enjoyment.
Sending Fun And Thoughtful Care Packages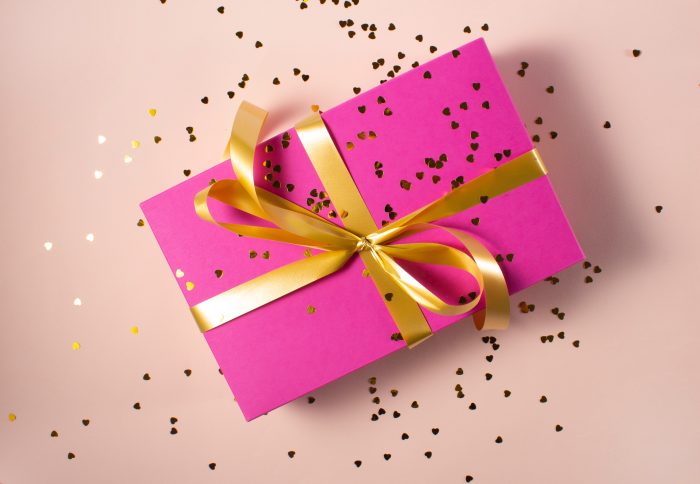 Being able to physically give something to your employees whether it be for a birthday, holiday, or a simple thank you, everyone loves getting packages in the mail. You can curate each care package depending on the occasion or make a consistent thing of sending them every month. It makes employees feel thought of and adds some fun to their workday.
Keep a Strong Line of Communication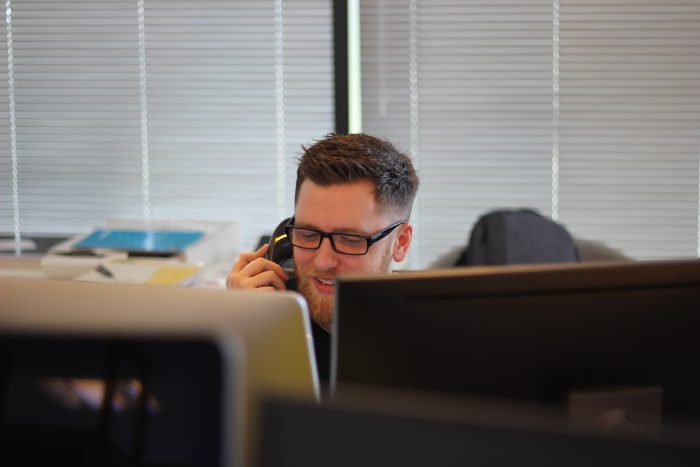 Having that sense of community, engagement, and overall team experience is what keeps employees motivated and excited about the work they do. Creating this sort of atmosphere shows that employees are not just workers but people with vast backgrounds. Simple things like asking employees about their upcoming plans or their personal lives let them relax, get them excited to share a part of their life with you, and deepen that connection.
Ask and Listen to Feedback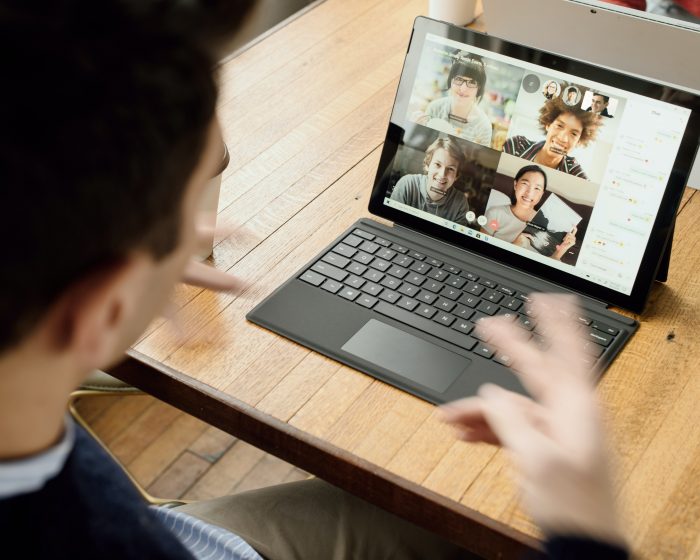 Everyone learns and works in ways that can mean many different things. Having open communication of wanting to know what the company and managers can do better to build a flowing workspace will only benefit in the long run. Not only does it help understand what kind of worker each employee is, but makes them feel heard and understood.