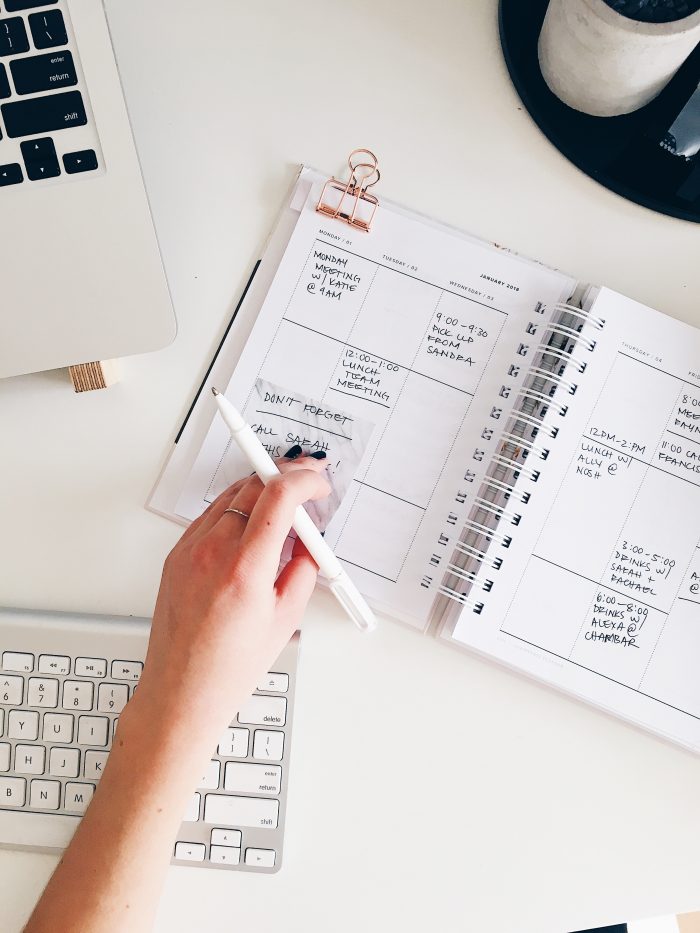 With the new year among us and the workplace life having changed tremendously the past couple of years, here are some great goals for the workplace to keep you productive and successful.
Prioritize timely and clearly
If it's a certain salary you wish to obtain, improving your negotiation skills could be a good next step. If it's a promotion, then there are a plethora of different avenues you can take. Whether it's searching for a bigger role at a smaller company or even a smaller role at a bigger company.
Your strategy and subsequent action steps will depend on your career priorities, so taking the time to get clear about what advancement means to you is a critical investment.
Meet and schedule meetings with your boss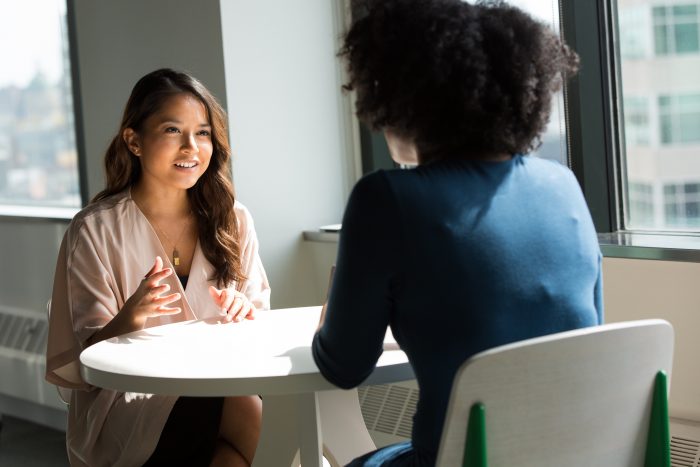 For a lot of people, January is performance evaluation season, which is a good reminder to get yourself on your boss's calendar more often. If you're stuck thinking of New Year's resolutions for work, doing this can help give you ideas and broaden your
Try scheduling a 20-minute chat every two weeks, or set a calendar reminder to pop into your boss's office or grab a coffee on a regular basis!
Knowledge is Power
When it comes to your skillset, the world of knowledge is large and vast. There is always a way to improve yourself.
Identify one or two actions you can take: industry occasions to attend, publications that will offer insight about the future. Acquiring some or different points of views can get you thinking of something you hadn't before.
You might also take a course to learn or improve a skill that's useful in your current position, or that will help you get the next one.
Do some Self-Reflection
We all know how sometimes, it can be a bit tough to stick to your New Year's resolutions. When committing to make a change, make sure your actions align with your values. Especially in your career, it's important to take some time and see what you are actually doing on a day-to-day basis. This can help you evaluate what you can change, what you can add, and what you can do without.
For some assistance, ask yourself the following questions:
What am I doing?
Who am I with?
How do I feel?
Set your boundaries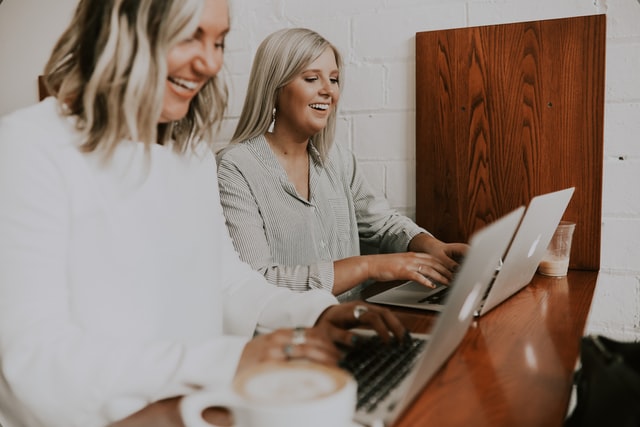 Setting strong boundaries is a skill that will benefit your career and life. Boundaries will protect your time and increase your confidence. Regarding career advancement specifically, stronger boundaries are critical because you will need to dedicate time to pursuing that next step.
This means setting boundaries with colleagues who encroach on your work to ensure you don't take on more than your fair share. You may also need to set boundaries with your current manager to protect the time that you have scheduled for your career priorities beyond your day-to-day. You may even need to set boundaries with family and friends, as you earmark time away from other obligations to your career advancement.
Increase flexibility
Becoming more flexible will yield benefits in various areas of career and life. You'll be able to overcome any last minute scenarios. You'll be curious and open to new opportunities and differing opinions. It can help you stay level-headed as others are overwhelmed. For the workplace, flexibility helps you course-correct as needed. For example, you don't stubbornly cling to a tactic that isn't working, when you can move to something else (ex. landing a higher-paying industry or receiving a second income). Flexibility is also about being willing to take a beginner's mindset and learn new things.