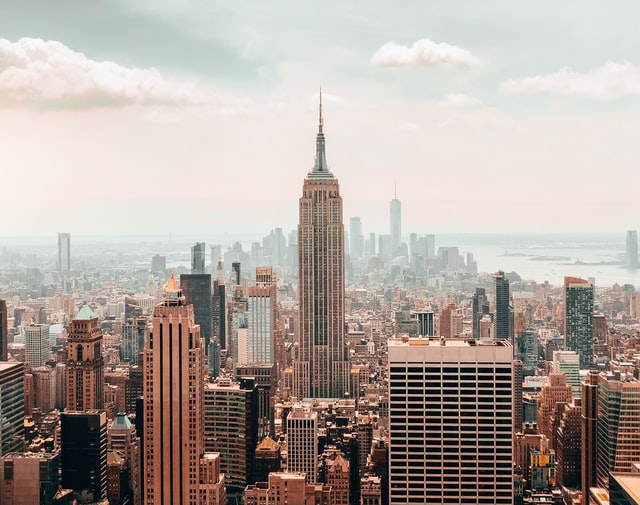 The pandemic over the past two years has led to businesses being forced to shut their doors. Including businesses that fellow New Yorkers used as their offices or go-to working spots. Without these options, and hybrid working becoming a norm, working from home can become distracting. There is nothing like being in an office to get you motivated and focused. It can help empower staff, give them access to a hybrid workplace, as well as give unprecedented opportunities and networking growth to hit new milestones. This can be done in a safe, environmentally responsible and ideal workplace for all.
If you're looking for a flexible, high quality work environment in midtown Manhattan, check out a few of the amenities to look out for:
Unlimited filter coffee & tea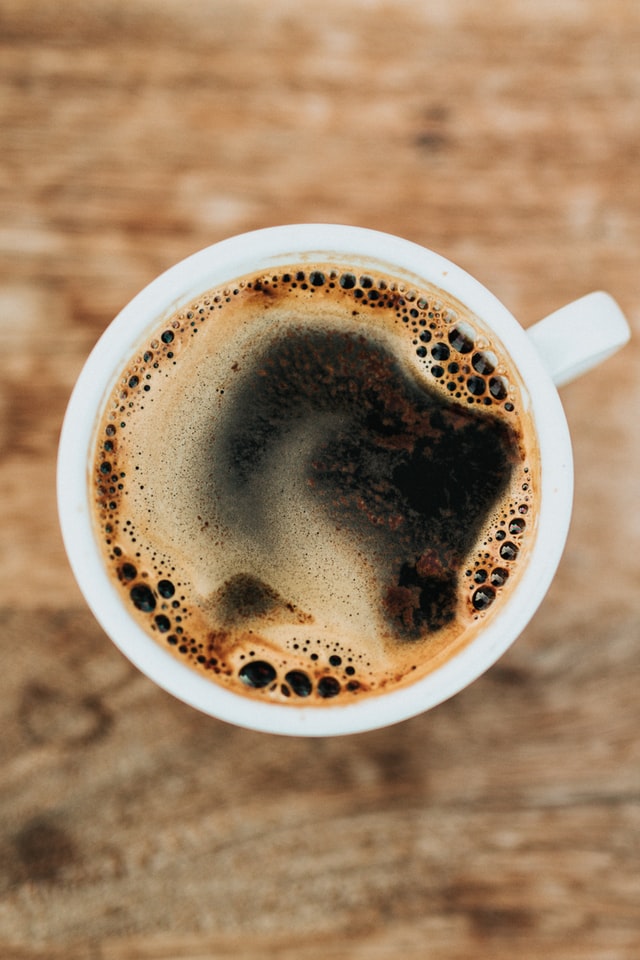 Afternoon pick-me ups are just as important as the morning wake up. We offer unlimited coffee & tea available all day. Our loose leaf tea is first-rate accompanied with our finest Guatemalan Ground coffee.
Daily cleaning service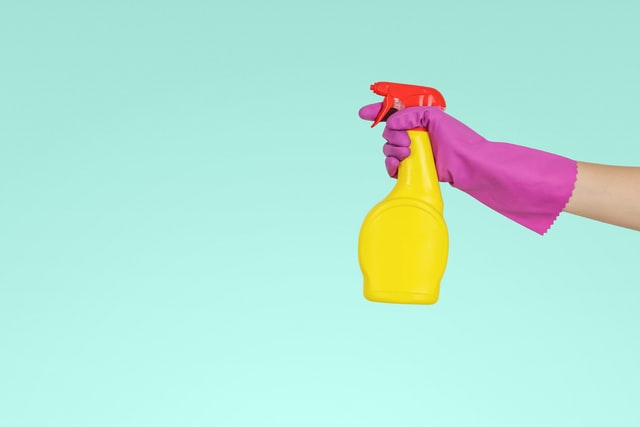 We pride ourselves in keeping our environment clean and organized. We have daily cleaning with each of our rooms wiped down before and after each booking. Our cafe and food stations are up-kept to ensure we are upholding all health and COVID regulations.
Weekly Perks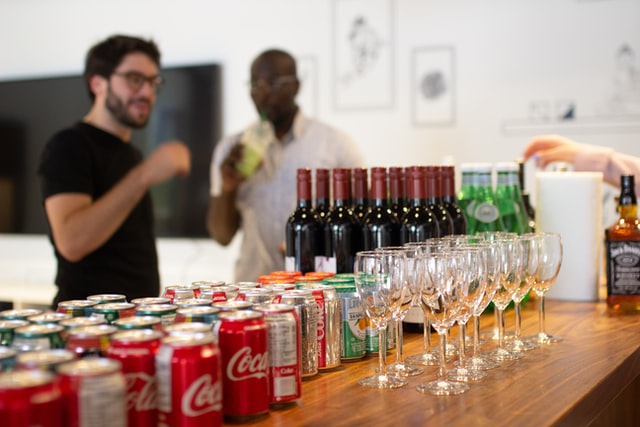 Honing in that office environment, we have weekly perks for our members. Such as bagels on Monday mornings, yoga on Wednesdays, and Happy Hour beers/drinks on Thursdays. Not only does this give a small reflection of being in an office, but you are able to meet and mingle with other members.
Location, Location, Location!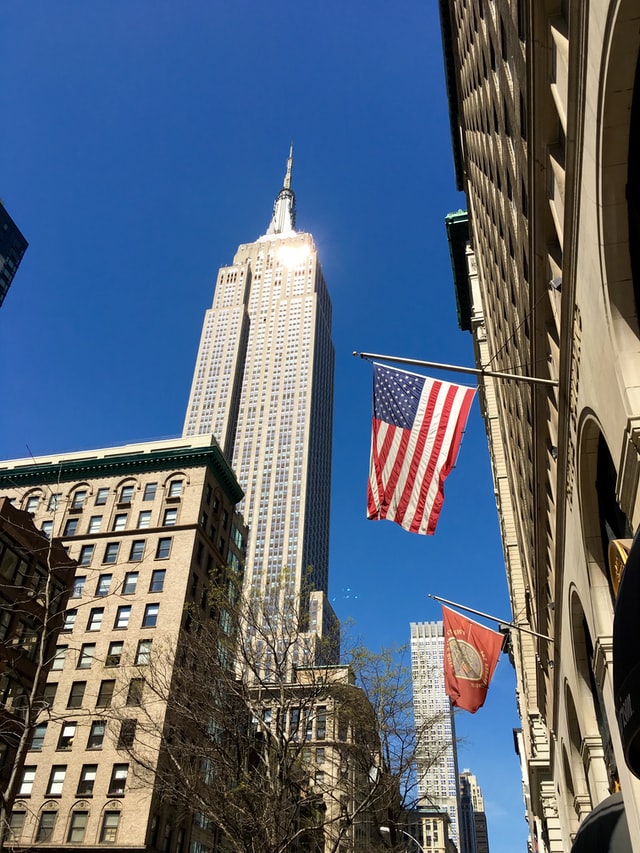 Midtown is a prime location due to all of the unlimited array of options from bars, restaurants, shopping, entertainment, and more.
Bars
Ace Hotel & Bar, Barcade, The Smith, The Arlo, 230 Fifth Rooftop Bar
Restaurants
SweetGreen, The Harold, Black Seed Bagels, Dig Inn, Holy Cow Burgers
Transportation
Midtown is the most accessible neighborhood via public transit with subway lines including: the N, Q, R, W, B, D, F, M 1, 2, 3, Amtrak, NJ Transit & the LIRR.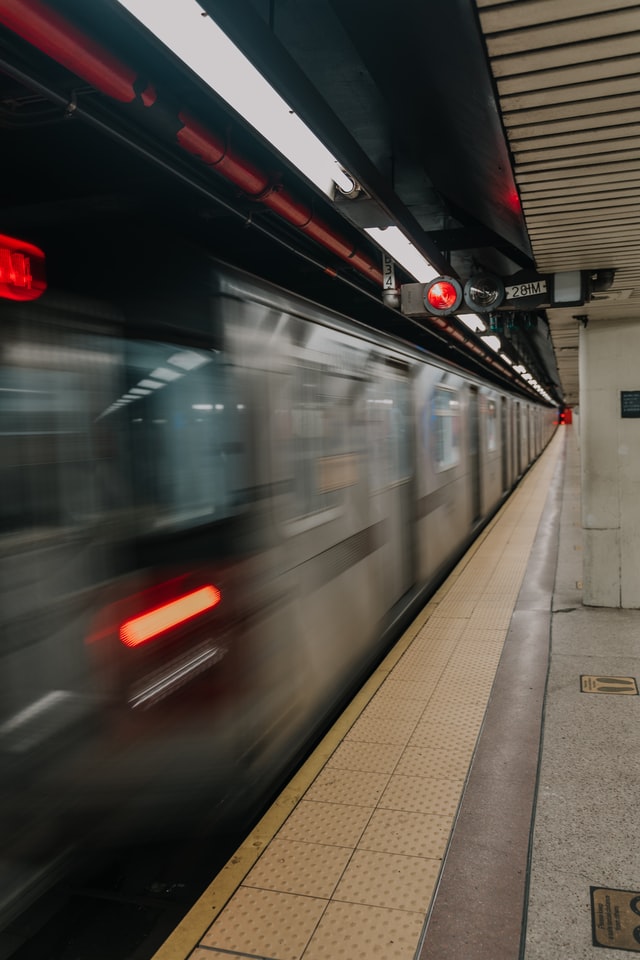 Whether you're a company looking to relocate, a freelancer trying to find their own space, or just need to get out of the house as a hybrid worker, Nomadworks has all you could ask for in a workspace.