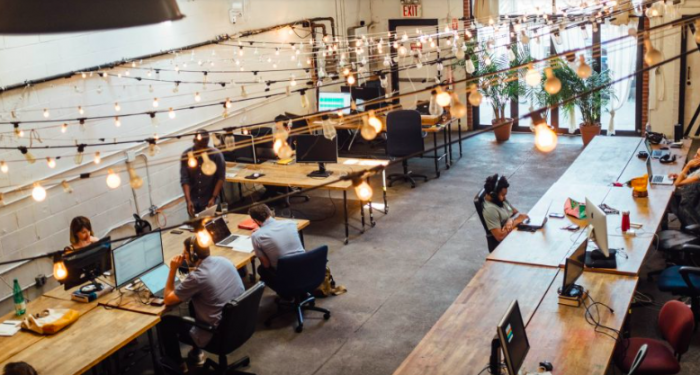 Coworking spaces have become increasingly popular in recent years as they provide many benefits that a traditional work environment doesn't. As stated in Harvard Business Reviews: "As researchers who have, for years, studied how employees thrive, we were surprised to discover that people who belong to them report levels of thriving that approach an average of 6 on a 7-point scale. This is at least a point higher than the average for employees who do their jobs in regular offices, and something so unheard of that we had to look at the data again." As coworking continues being a great success, we've discovered the reasons why this work environment helps individuals to thrive.
Feeling Part of a Community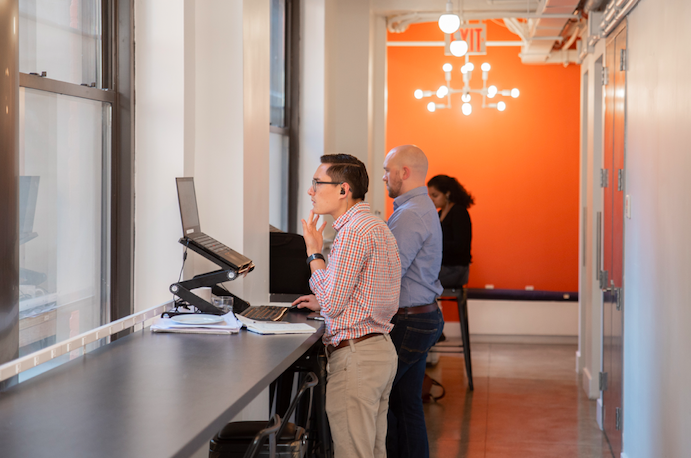 Coworking communities bring together entrepreneurs and teams from various industries and walks of life. In this sense, it takes away the competitive energy one may feel in a regular, more homogeneous, office setting. Furthermore, each coworking space has its own vibe and community that makes people feel comfortable wherever they're working. Individuals can pick and choose what kind of space they would like to work in, which also gives them the chance to socialize in an environment that fosters productivity.
Job Control and Flexibility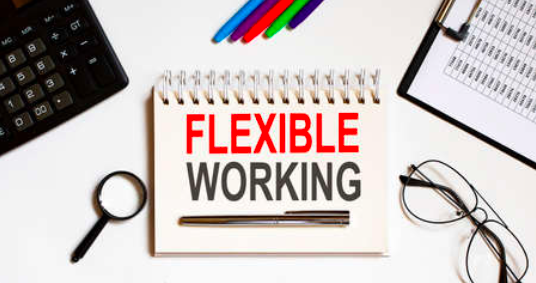 Those who participate in coworking spaces benefit from flexibility, with the ability to create your own schedule and maximize your productivity. Members of coworking spaces usually have 24/7 access to the space, which means you can pull those late nights or early mornings of checking things off your work to-do list. Along with this, coworking spaces are typically equipped with both open areas and closed-off spaces for individuals to choose between, depending on their working styles. Coworking provides flexibility that an individual doesn't typically have in a regular office space, making this type of work environment that much more efficient.
Networking Opportunities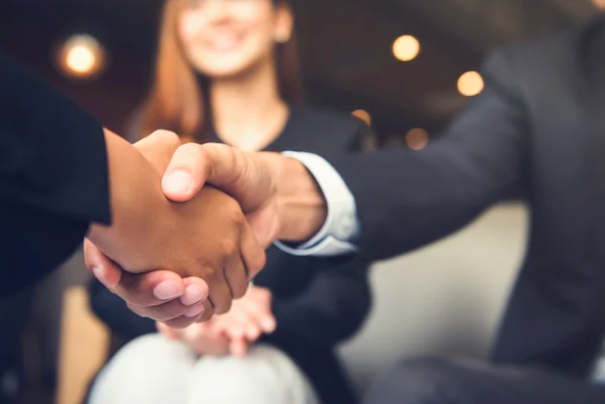 As previously mentioned, coworking spaces consist of a variety of entrepreneurs and teams from numerous industries, facilitating meaningful networking. An individual working in a coworking space is a part of a diverse community with an array of interests, backgrounds, and connections, providing a plethora of potential collaborations. Coworking spaces also host events, typically free to members and perfect for networking with both members and partners of the space. Regardless of the nature of your work or the business you are running, networking is crucial!