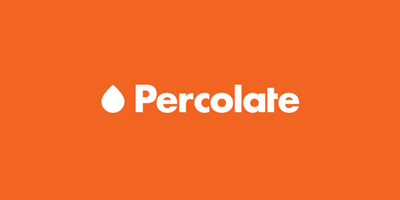 5 Tips on Transitioning to Project Management by Percolate Product Manager
January 23 @ 6:30 pm

-

8:30 pm
A career in Product Management can be an exciting one and oftentimes, the best way to get your start is through an internal transition. Whether you're currently in marketing, customer success, or sales — this session will cover the ins and outs of transitioning into Product Management from a business role. We'll be discussing the fundamentals of Product Management, as well as some tips and tricks to help you take action.
Main takeaways:
– Things to look out for
– Your 6 month roadmap to make it happen
– How to excel once you have the role
Meet the Speaker: Kat (Gebert) Gillis
Kat Gillis is a Product Manager at Percolate in New York. She began on their marketing team, where she held a number of different roles, product marketing, event management, customer marketing, et al,. She quickly realized she wanted to be part of the REAL action, and made the switch into product management. Today, she leads two agile engineering teams responsible for a number of SaaS products. She is passionate about mentorship and helping others find success in their role!
Hosted By