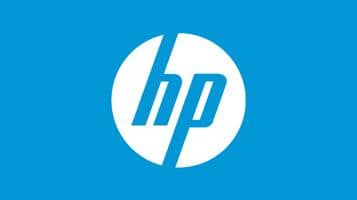 How Does Event Storming Help Your Product by frmr HP Programmer
December 19, 2018 @ 6:30 pm

-

8:30 pm
Not everybody in the tech world has the same background. Coding is a very specific skill that can seem intimidating for non-coders. Sure, being an expert is not an essential trait to triumph in tech. However, understanding the daily challenges encountered by your tech colleagues is an invaluable asset. Against what many people think, the basics of coding can be learned in a relatively short period of time. The effort can be worth it, especially if increasing your technological acumen can help you in your professional or personal development. Find out if this is the right path for you.
Main takeaways:
– Event Storming helps run effective workshops to quickly determine your core business domain boundaries
– It is intense, fun, and useful for accelerating development teams to produce
– You can use event storming in being effective for business process modeling and requirements engineering
– Event Storming is designed to tackle complex domains to very complex domain in quick and efficient ways
– It also brings together software developers and domain experts who learn from each other and come up with better products and services
Meet the Speaker: Konstantin Mikhaylov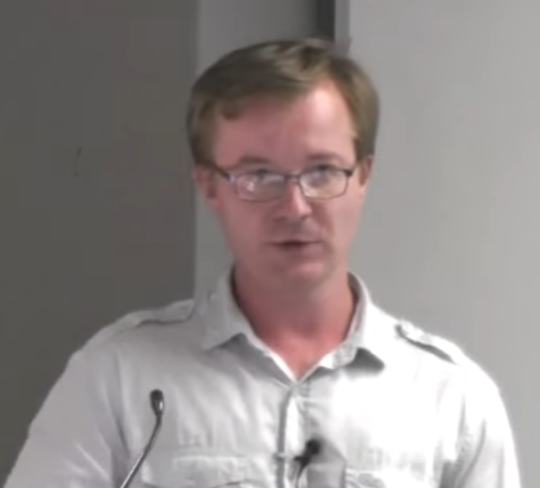 Konstantin Mikhaylov is a Product Software Architect at FinTech in New York. He has previously worked as Software Architect at CREATETHE GROUP. Konstantin became a Product Software Architect and found that his wide range of skills were a perfect match for a career in product.
Hosted By