Are you tired of the traditional office lease hassles? Maybe you are tied down by long-term office leases that don't fit your business's evolving needs.
And now you're seeking a workspace with ultimate flexibility…

You see, in today's fast-paced world, the concept of flexible office solutions has taken the corporate landscape by storm. 
Luckily, we can now say goodbye to rigid leases and embrace the freedom of flexibility!

In this blog post, you'll discover how to choose the right flexible office provider. That way, you can find a dedicated workspace that promotes productivity and growth. 
Let's dive in and see how you can find the ideal workspace tailored to your needs or business requirements.

Understanding Flexible Office Providers

So, you might be wondering, "What exactly are these flexible office providers?" 
Well, think of them as the cool kids in town, offering a range of workspace options to suit any business. From co-working spaces that foster collaboration to private offices where you can focus in peace, they've got it all.

The best part? Unlike those long-term leases that bind you for years, flexible office providers let you pay as you go, giving you the freedom to adapt as your business evolves.

Identifying Your Workspace Needs

Before diving into the world of flexible office providers, take a moment to assess your workspace needs. Consider the number of employees, workspace layout preferences, and any specific amenities required to enhance productivity.

Are you looking for a vibrant co-working environment or a quiet, private office space? Once you've got it all down, you'll have a clear idea of what to look for in your future flexible office provider.

Researching Potential Providers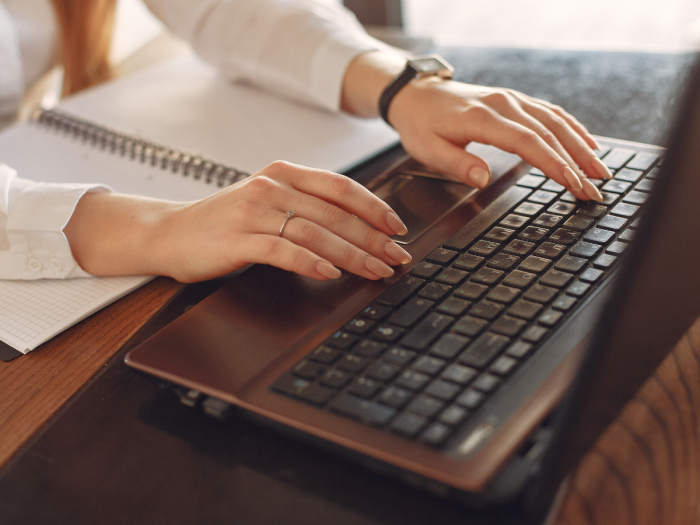 The quest for the right flexible office provider starts with research. 
Online platforms and directories are valuable resources to find workspaces near you. We suggest you read reviews and testimonials from fellow entrepreneurs to gain insights into their experiences.

Pay attention to the location and accessibility of the workspaces to ensure they suit your team's convenience.
Remember, honest feedback from fellow entrepreneurs can be a goldmine of information.

Key Factors to Consider:

As you narrow down your options, keep these key factors in mind to make the best decision:

Pricing and Contract Flexibility
Compare pricing structures and understand the terms of the contracts offered by different providers. Look for providers that allow you to scale up or down as your business needs change.

Range of Workspace Options Available
Ensure the provider offers the type of workspace that aligns with your preferences, whether it's private offices, co-working areas, or virtual office solutions.

Quality of Amenities and Services Offered
Amenities like high-speed internet, conference rooms, and office support services can significantly impact your work experience.

Scalability and Expansion Opportunities
Consider the provider's ability to accommodate your business's growth and expansion plans.

Security and Privacy Features
Ensure the workspace has adequate security measures to safeguard your data and assets.

Visiting the Shortlisted Providers
Once you've narrowed down your choices, it's time to visit the shortlisted flexible office providers. Schedule tours to experience the workspaces firsthand.
Engage with the staff to get a sense of their commitment to providing excellent service. Pay attention to the ambiance and overall vibe, as it should align with your company culture and values.

Understanding the Terms and Conditions
Before committing to a provider, thoroughly review the terms and conditions of the contract. Watch out for any hidden fees or clauses that might catch you by surprise. Seek clarity on lease terms, cancellation policies, and renewal options to avoid any future conflicts.

Negotiating and Finalizing the Agreement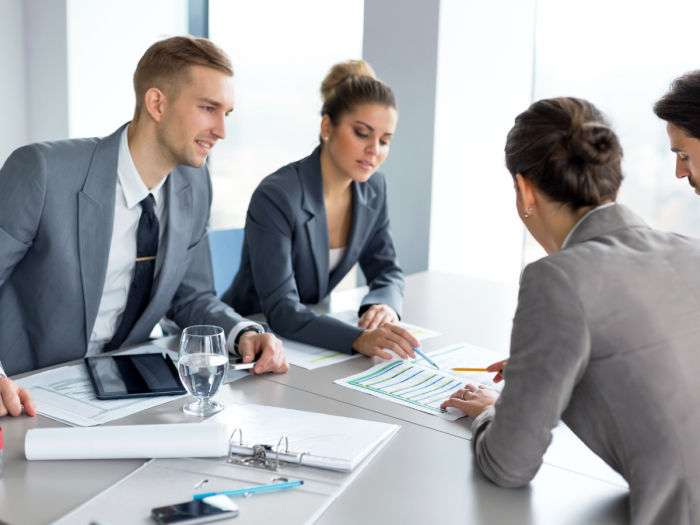 Don't be afraid to negotiate with a flexible office provider. As a potential long-term client, you have the power to discuss pricing and tailor the agreement to meet your specific needs.
Just make sure that all agreed-upon services and amenities are clearly stated in the contract.

FAQs

Question: What are the benefits of flexible office solutions?
Answer: Flexible office solutions offer cost-effectiveness, adaptability, and the opportunity to work in dynamic, collaborative environments.

Question: How do I know if a dedicated workspace is right for my business?
Answer: If your business requires a consistent, private environment for your team to work efficiently, a dedicated workspace is likely the best choice.

Question: Can I upgrade or downgrade my workspace as my business grows?
Answer: Yes, that's the beauty of choosing a flexible office provider. You can easily scale your workspace up or down according to your business's needs.

Question: What security measures are typically provided by flexible office providers?
Answer: Reputable providers often offer secure entry systems, 24/7 surveillance, and professional security staff to ensure a safe working environment.

Answer: How do I find a flexible office provider near me?
Question: Use online directories, search engines, and location-based keywords to find flexible office providers in your area.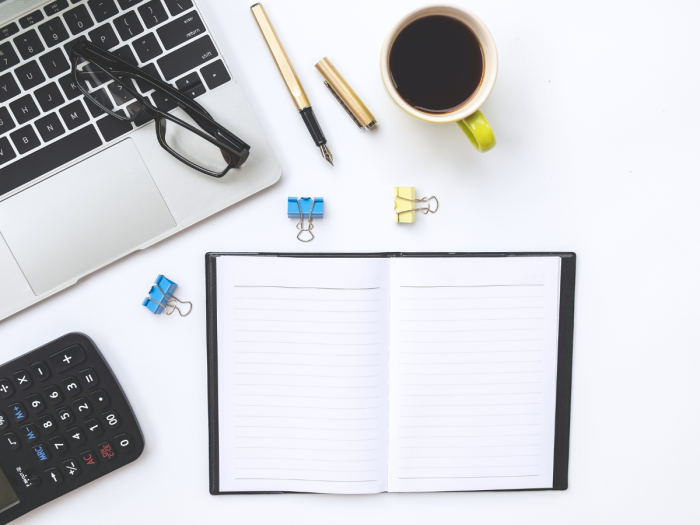 Conclusion

There you have it! 
We've shown you how to find a cool flexible office provider for your awesome workspace. No more stuck with boring long leases that don't fit your business!

Now you can have a workspace that changes with you.
Just remember, figure out what you need first. Do you want a fun shared space or a quiet private office? It's up to you! Check out online reviews and take tours to see what feels right.

Read the contract carefully and ask questions if you don't get something. Negotiate for the best deal, and make sure you get all the cool stuff you want in your workspace.

Now, get ready for a super productive and growing business in your new flexible workspace.

If you want to know how to select a high-quality and flexible workspace in midtown, Nomadworks has all you could ask for in a workspace.

Feel free to book a tour right here and see for yourself how our vibrant co-working spaces and private offices are designed to inspire productivity and collaboration.
Let's embark on this exciting journey together!