Nomadworks Memberships
The Membership
A virtual office is our simple, low-cost solution to establish a foothold in New York City.
Membership Benefits
We thrive on freedom, flexibility, and working smarter. From $50/month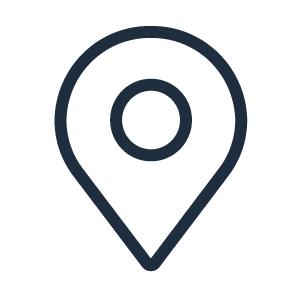 Premium Manhattan Address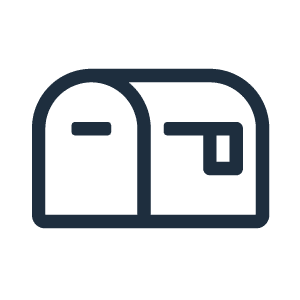 Inbound & Outgoing Mail Handling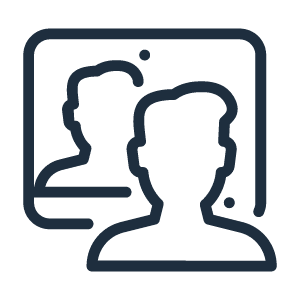 Conference Room Bookings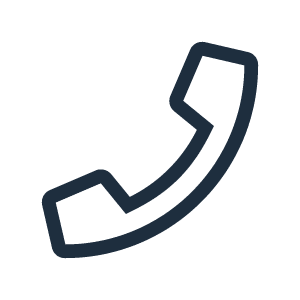 Dedicated NYC Phone Number & Messaging
01
Nomadic
We have designed our Virtual Nomad Membership to personally cater to those who enjoy the Nomadic Spirit. Our Virtual Nomads are changing the future.
02
Growth
No matter what stage your company is in, we offer the flexibility you want, paired with the stability of your business needs.
03
Custom-Fit
We will never tell you that one size fits all. Nomadworks offers a variety of packages to ensure you get the custom fit your business needs.